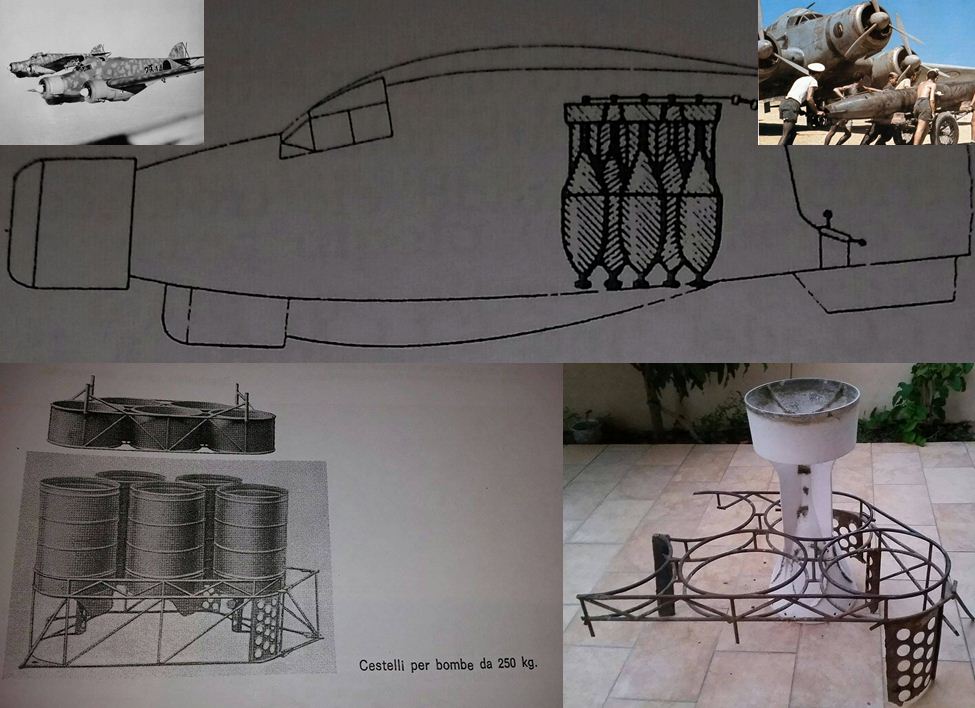 FOUND! A Savoia-Marchetti SM.79 Sparviero supporting structure for 250 kg bombs
Interviews, WW2, WW2 in Greece
By Pierre Kosmidis
Photos: Panayotis Brokos
Rodos island, under Italian occupation from 1912 to 1943, was a base of strategic importance for the Regia Aeronautica.
From the airfields of Rodos, Regia Aeronautica bombers could attack Allied shipping in the Mediterranean and even reach targets in the Red Sea and the Middle East.
After the capitulation of Italy in 1943, the airfields of Rodos were taken over by the Germans, who stayed in the island up until May 1945.
After the war, war material, including many aircraft, remained on the island, with the vast majority of them either sold as scrap, or used by locals for their needs.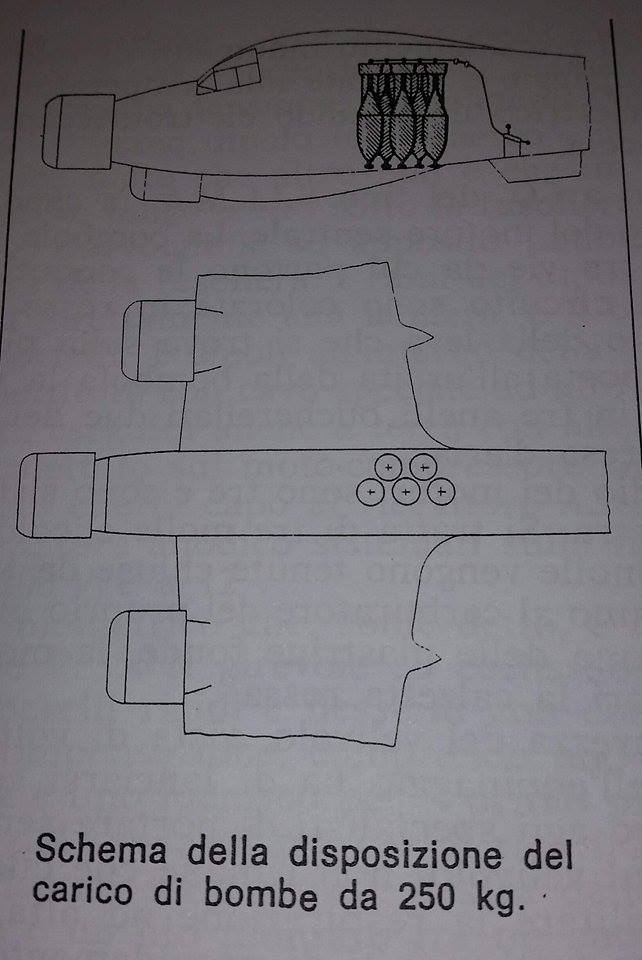 70 years after the end of WW2, many such items are still being discovered by researchers and shed light to the turbulent years of WW2.
The famous Italian three-engined Italian medium bomber Savoia-Marchetti SM.79 "Sparviero" is possibly the most famous of all Italian WW2 aircraft, because of its distinctive design and was the most numerous Italian bomber of World War II, with some 1,300 built, remaining in Italian service until 1952.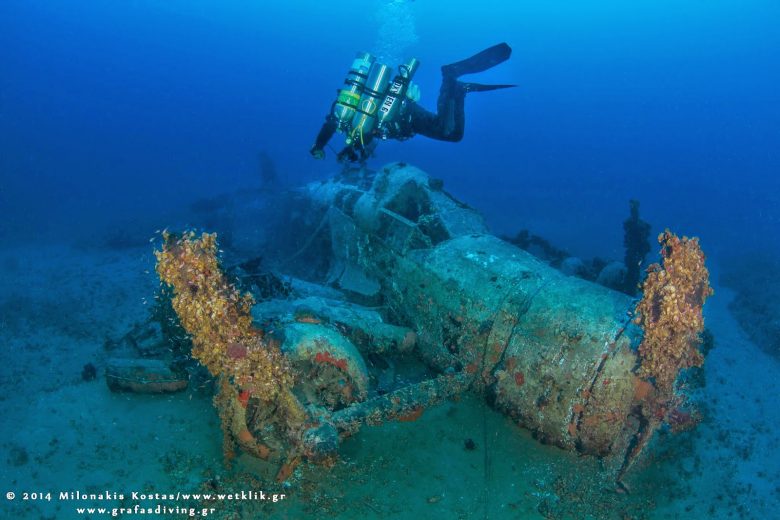 Researcher Panayotis Brokos from Rodos Island found and salvaged a quite rare part of the "hunchback", as the SM79 was called by its crews, the supporting structure for the 250 kg bombs, belonging to a SM79 bomb bay, which has some unique features.
"I saw this unique WW2 relic in a chicken coop in Rodos and immediately identified it as a supporting structure for 250 kg bombs, belonging to an SM79 bomber. I salvaged this relic, in order to preserve it for future generations", Panayotis Brokos said.
The Sparviero's bomb bay was configured to carry bombs vertically, preventing large bombs from being accommodated internally. The aircraft could hold two 500 kg (1,100 lb), five 250 kg (550 lb), 12 100 or 50 kg (220 or 110 lb) bombs, or hundreds of bomblets.
The bombardier, with an 85° forward field of view, had a "Jozza-2" aiming system and a series of bomb-release mechanisms. The machine gun to the rear of the gondola prevented the bombardier from lying in a prone position, and as a result, the bombardier was provided with retractable structures to support his legs while seated.