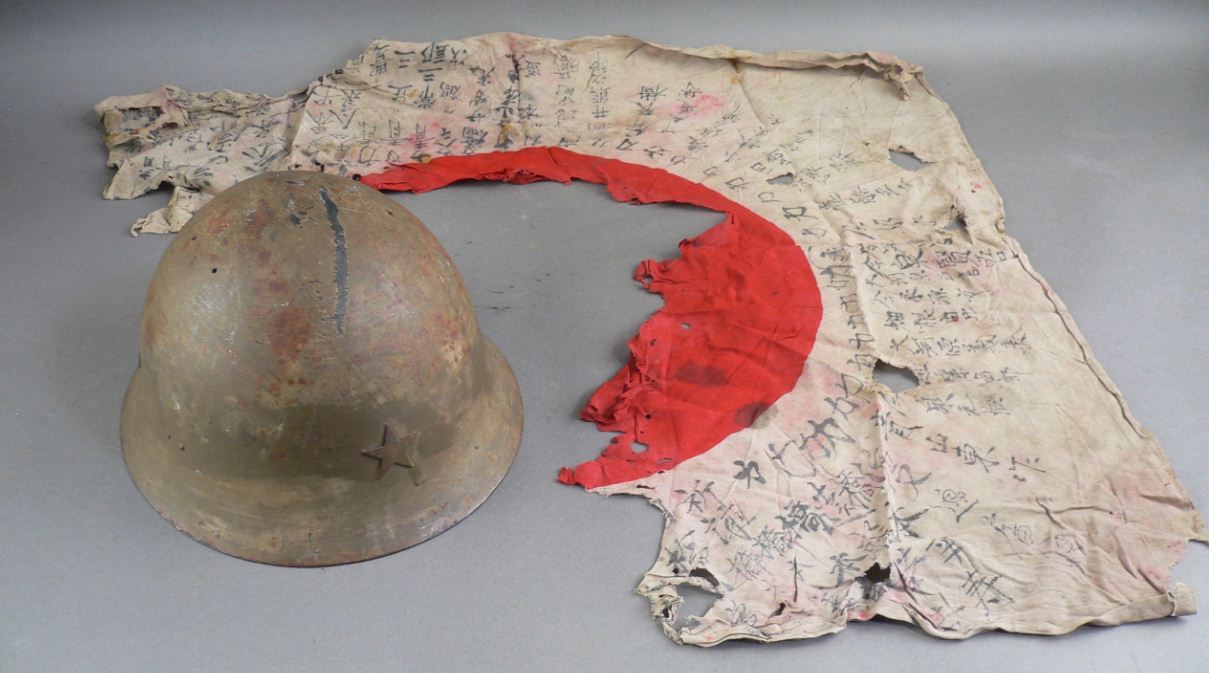 Battlefield souvenirs: Japan lists 1,140,000 soldiers as Missing In Action. This is their story
Interviews, WW2, WW2 Pacific Treasures
By Pierre Kosmidis
Today, 2016…..the government of Japan lists 1,140,000 soldiers as still Missing In Action.
No trace of them was ever found.
The 'battlefield souvenirs' that were carried home by soldiers at the end of the war are the only surviving remains of many young men.
"Now, many American families, and Canadian, British, Scottish, Irish, Welsh, Australian and New Zealand want to provide closure for the Japanese families and for themselves.
They send us these items, we research each object, look for family and send it home whenever possible…..at no cost to anyone.
Everyone has a family; the family never forgets."
This is their story.
FULL STORY SOON AT