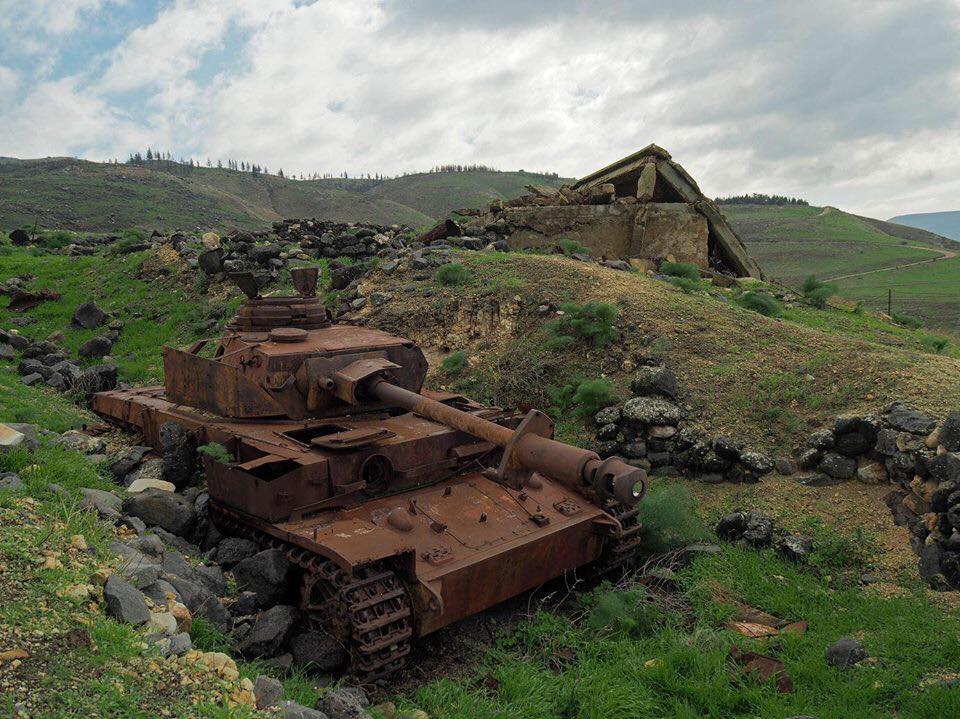 Battlefield Archaeology: The armoured beasts of WW2 in the largest open-air museum in the world
Interviews, WW2, WW2 Wrecks
By Pierre Kosmidis
All photos by @DimaWaPhoto, used by permission.
It is possibly the largest open-air WW2 wrecks museum in the world.
Private collectors and Museums across the globe would pay millions for each of those iron carcasses, scattered across the plains and hills of northern Israel.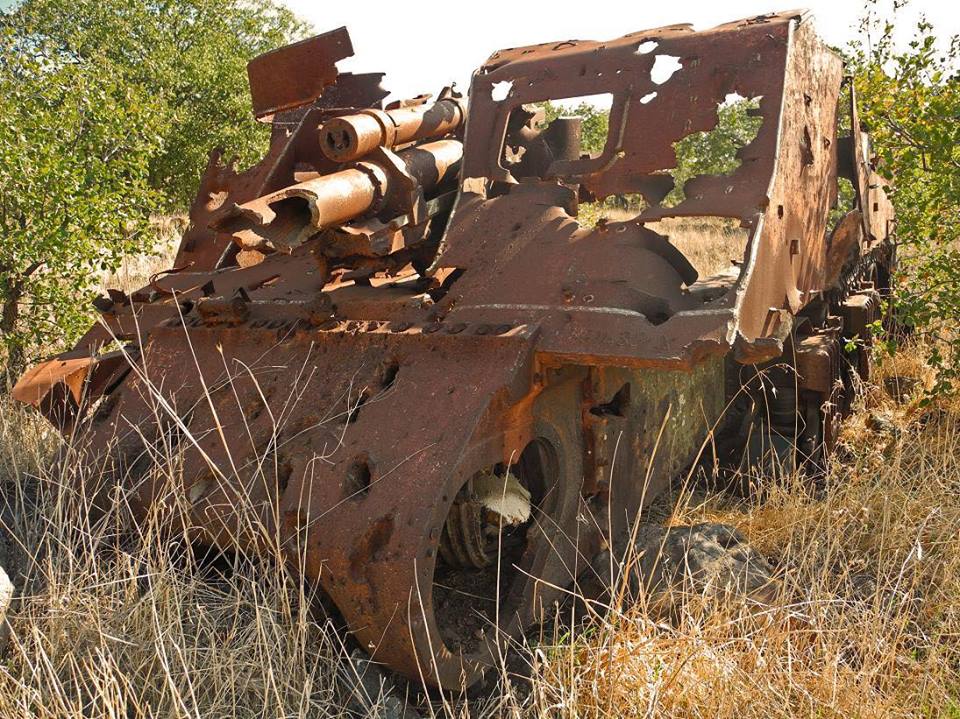 Wars have been fought on those hills, men have died on those plains, the fortunes of war were at stake and history has been written on those ancient stones.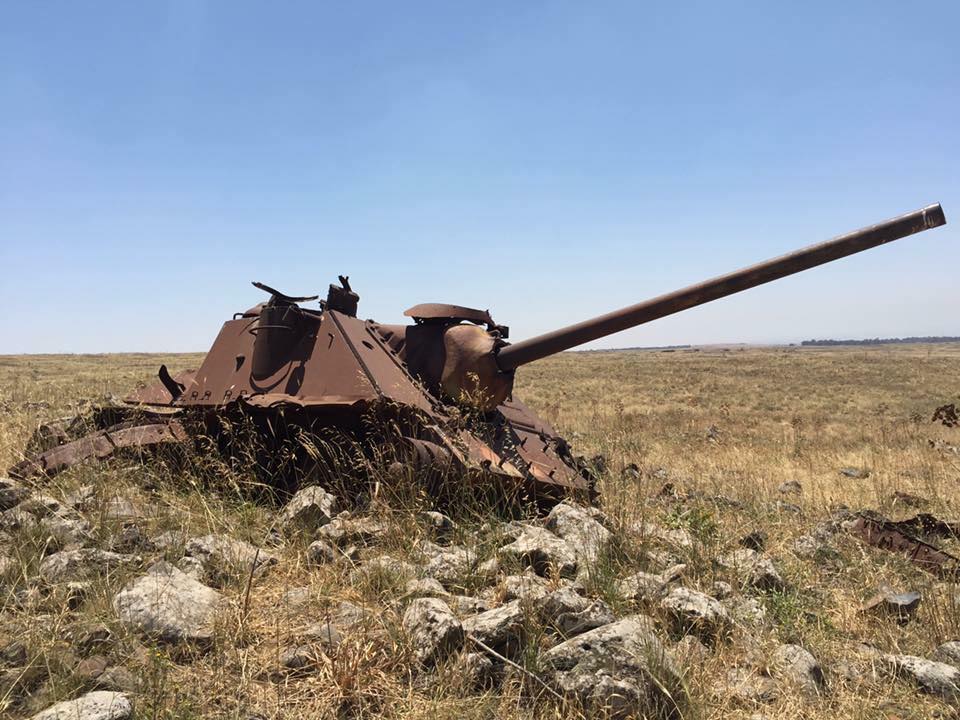 Both sides used equipment that came straight through the WW2 battlefields.
German tanks, US and British armoured vehicles and tanks, guns, howitzers that once roamed the western and eastern fronts during WW2 found their final resting place under the sun of the Middle East.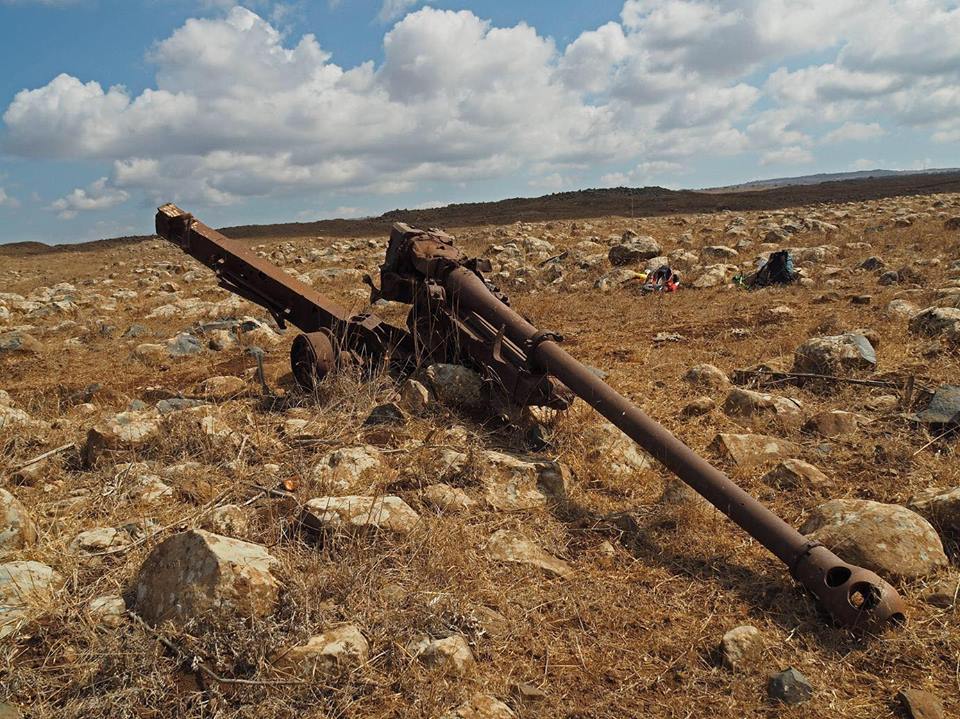 The soviets provided their Syrian allies with vast amounts of tanks and guns, which once belonged to the Germans.
The Israelis on their side, used WW2 equipment that once belonged to the Allies.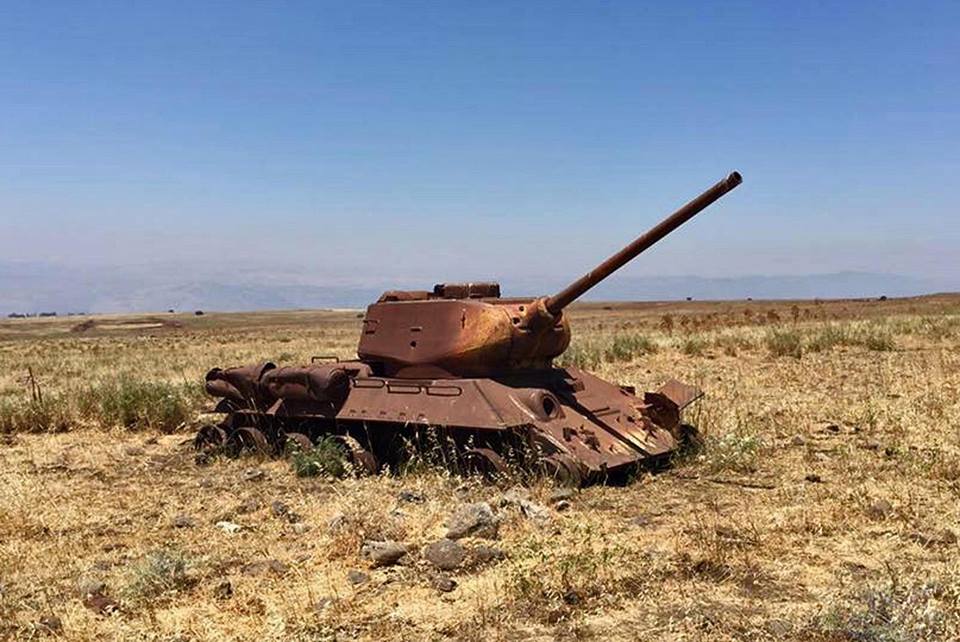 Many such WW2 relics are now on the Golan Heights and the neighbouring areas, reminding us that each metre of this land was bitterly contested and the roar of engines, the battle cries of the soldiers and the deafening noise of the guns once covered this now peaceful looking area.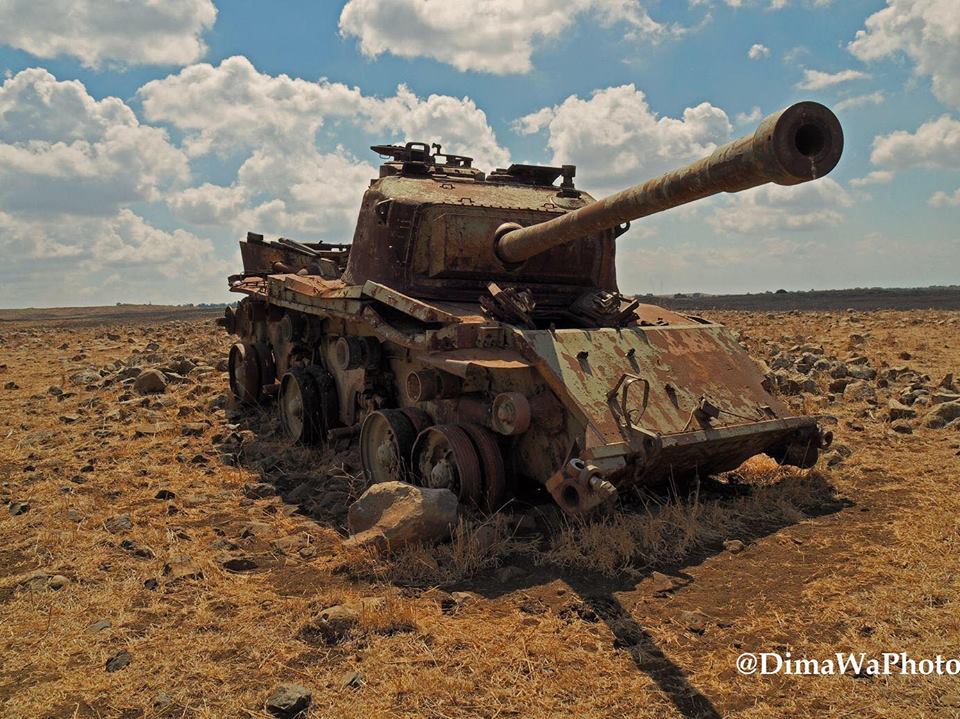 www.ww2wrecks.com has contacted Dima @DimaWaPhoto who has walked on the footsteps of the fighters and documented with his camera the tanks that were either destroyed or abandoned in the area.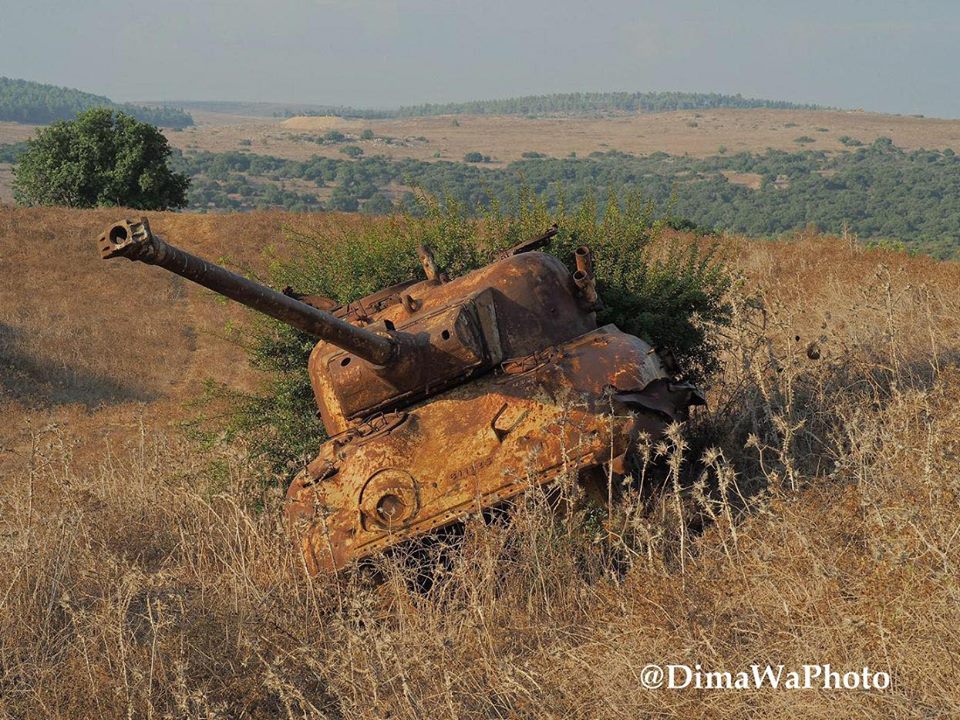 One cannot but be amazed with the variety of now extinct WW2… dinosaurs, specimens of armoured vehicles that every Museum would like to have in its collection, let alone private collectors who look at those pieces of rusted metal with envy.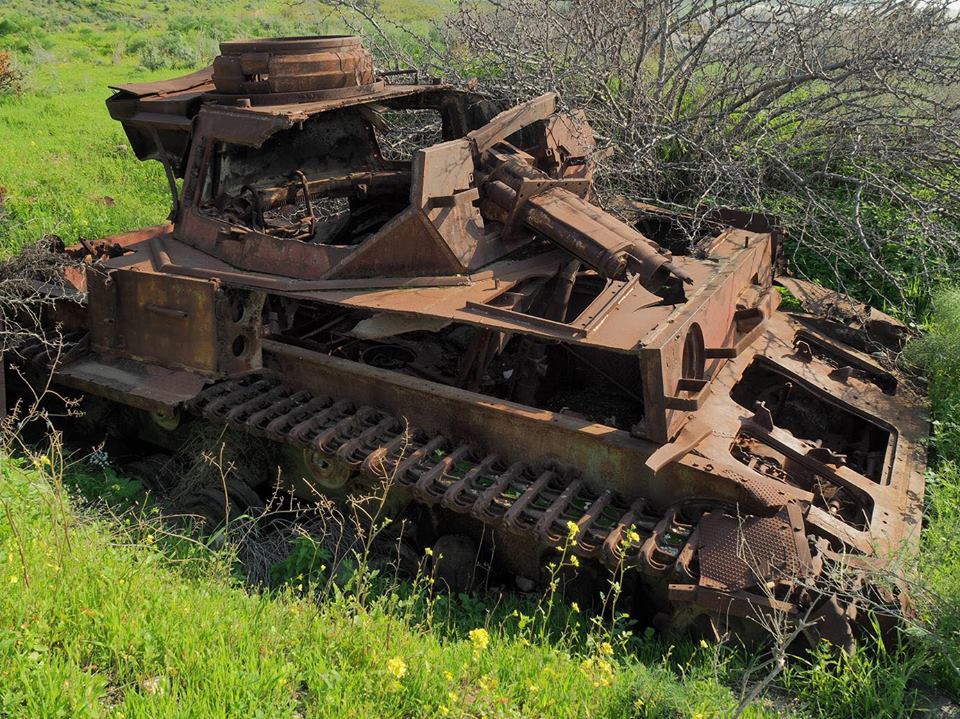 Some of those tanks show the brutality of warfare, torn from explosions, blown to pieces by an antitank round, or simply lay abandoned and deemed useless for future use.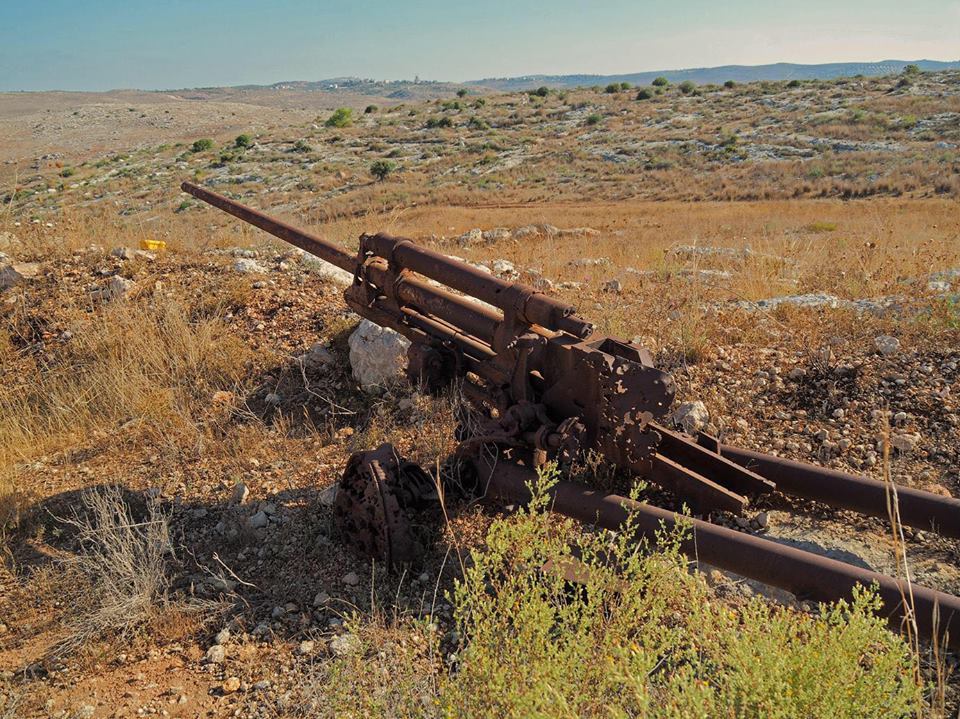 Their guns aiming at nowhere really, as if they wait for the command to fire, or vehicles expecting their crews to move them to the battle front.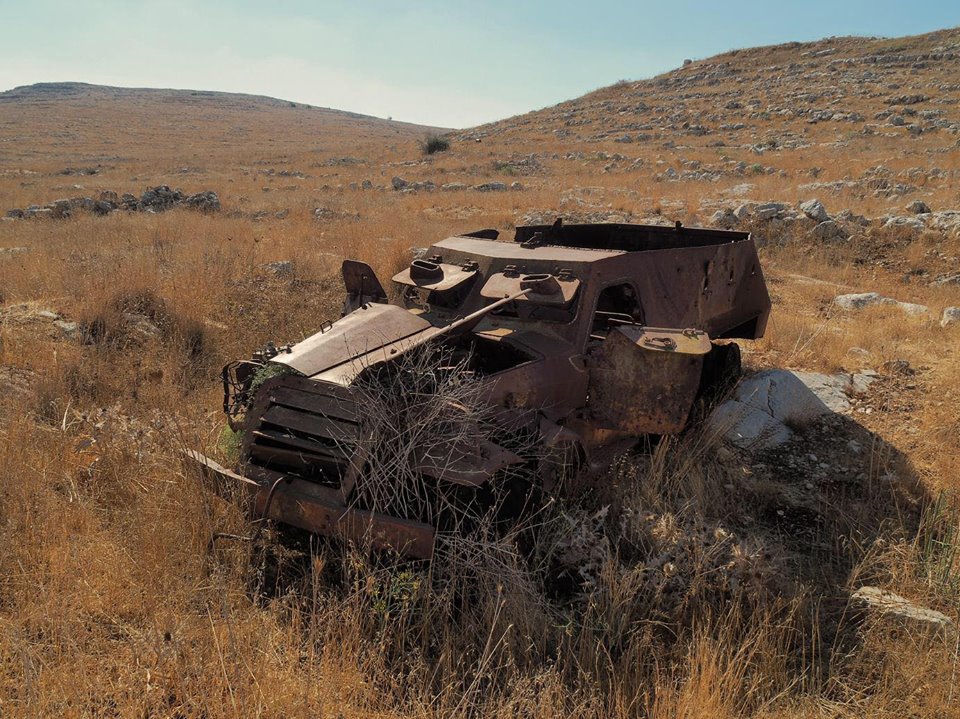 We asked Dima to tell us about his project, how it all started and what his aim is.
"I am a truck driver from the north and I now live in Israel" Dima explains to www.ww2wrecks.com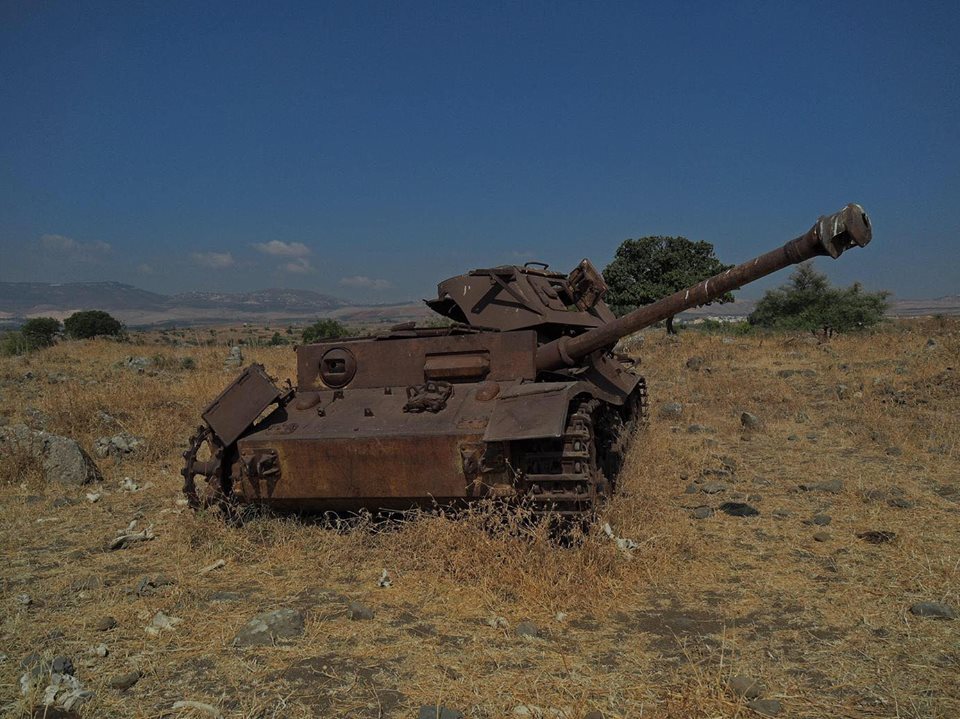 "I started taking photos long ago.
I was traveling over the Golan heights with my brother, we've seen many wrecks and I started taking photos of the most interesting wrecks".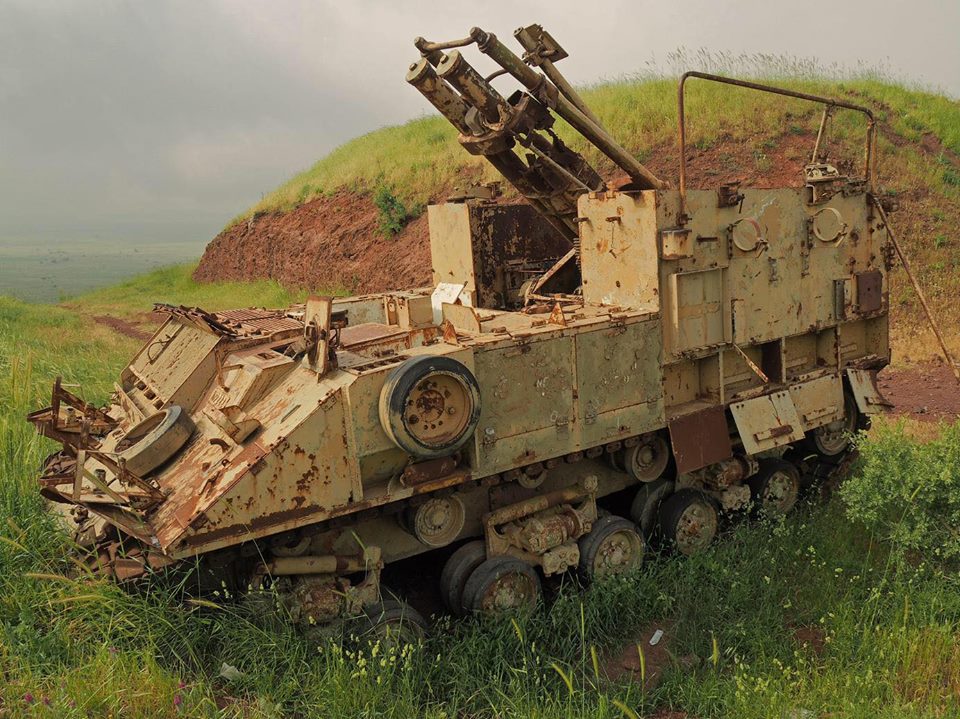 "About 50% of these wrecks date back to WW2.
Almost all of them are surrounded and protected by minefields with narrow trails across.
Museums in Israel are fully equipped with ex-German, Soviet, British, US tanks, therefore these wrecks remain where they are.
I don't really think that somebody will try to remove wrecks from minefields and trenches."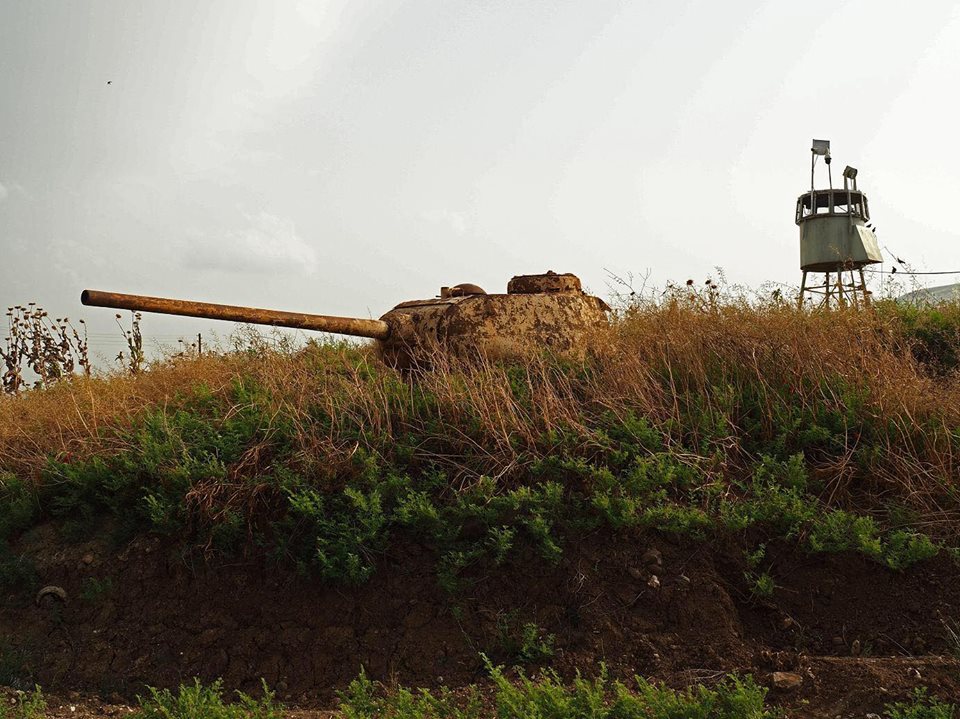 "Most of the wrecks are located pretty far from roads, campsites and hiking trails. I
t is almost impossible to find something really interesting if you don't know where to go.
For example, the German Pz IV was set in a trench, so you won't see it until you get at a distance of just 30 meters from it."
"Usually i find an old photo, which was taken 20-30 years ago, and then I start the research.
I use old maps, historical books, talk to locals, also I use programs such as Garmin Bird's eye…
It can take a few months to find out the exact location and only then I plan my exploration."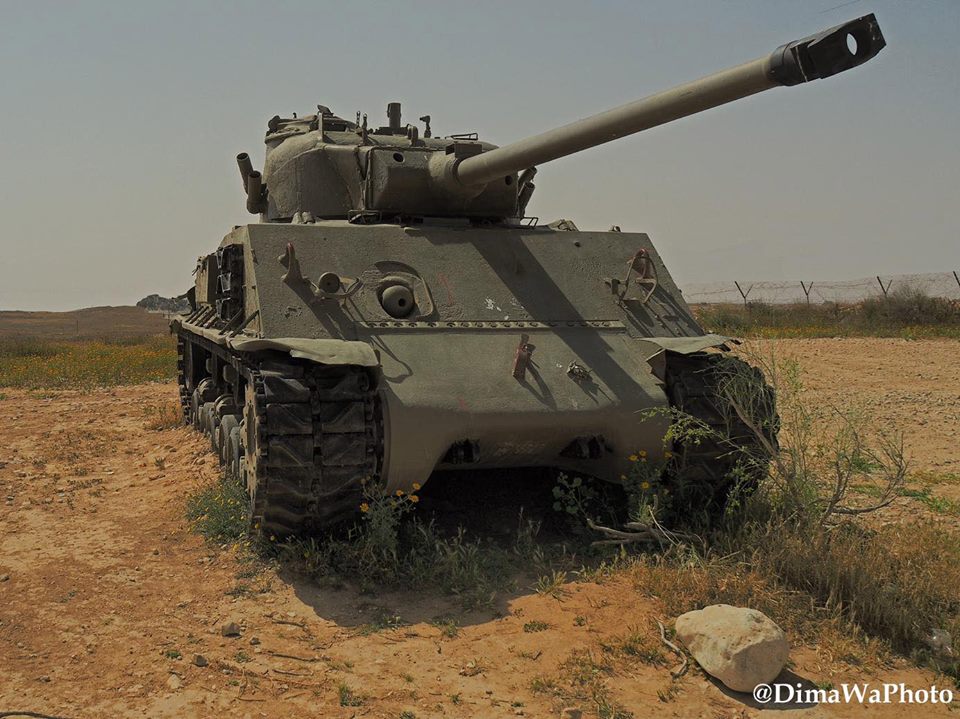 "Hiking in Israel is possible for me in winter months only, summer is extremely hot.
If you like hiking in summer, you have to carry about 8 liters of water for one day in your backpack, plus hiking equipment, camera..
The full load comes to 30 kg. Not an easy task, I must say!"
"I prefer to leave the wrecks as they are, as a silent witness of the events that took a place in Golan.
"A kind of memorial for the IDF soldiers and civilian fighters, who had saved Israel during the Arab invasions in the 1948-67-73 wars."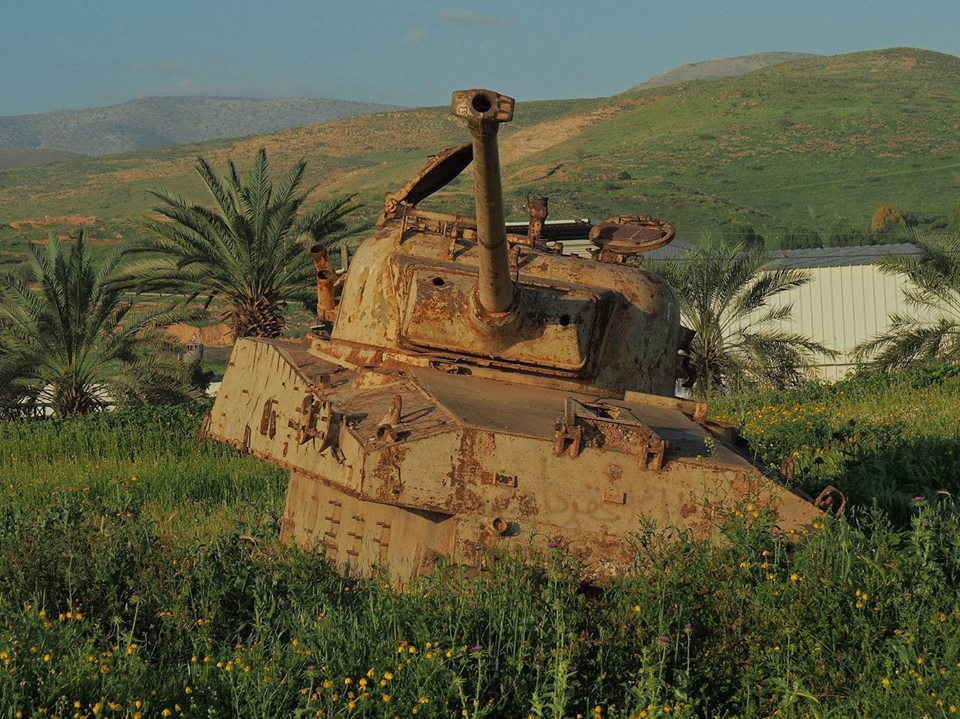 "Those tanks are an important part of the modern history of Israel.
This is one of the reasons why I never share the exact locations.
I don't want the wrecks to be disassembled for souvenirs by tourists".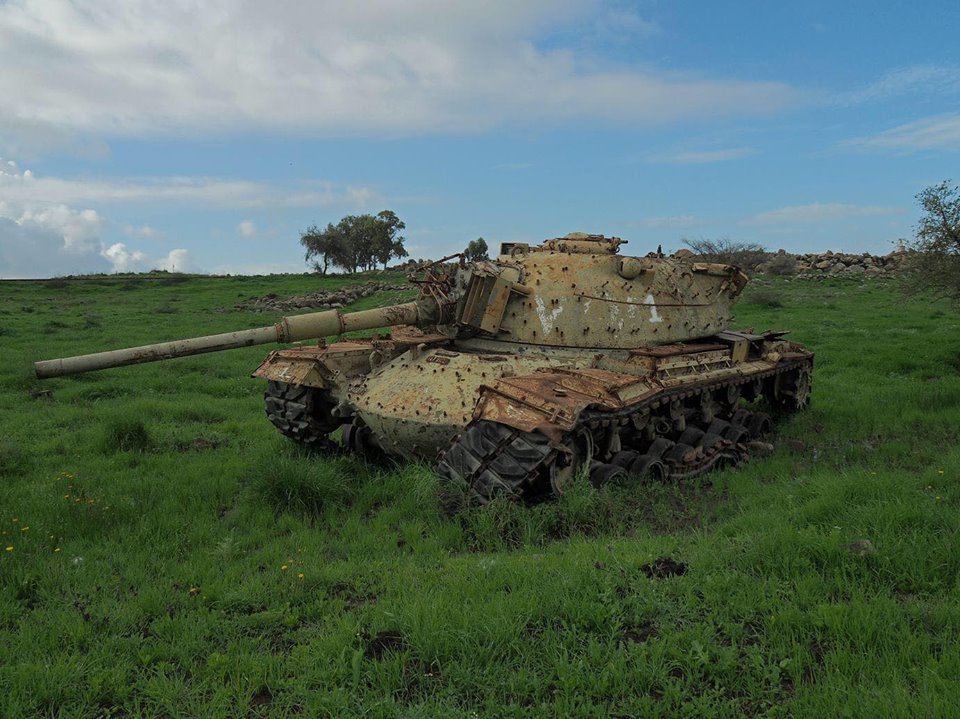 "I've been working on my website for a year now, but still did not find enough time to complete it", Dima says to www.ww2wrecks.com
And what about a book, with all those wonderful photos? "A book? Why not? Many authors use my photos in their books. One day i will make my own book", Dima says with a smile.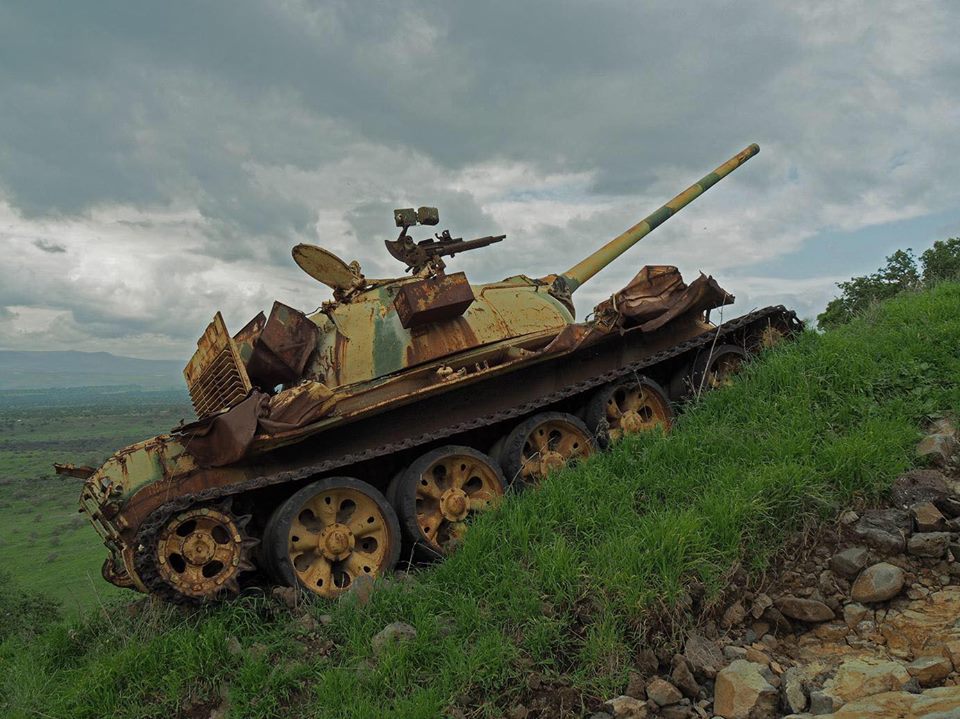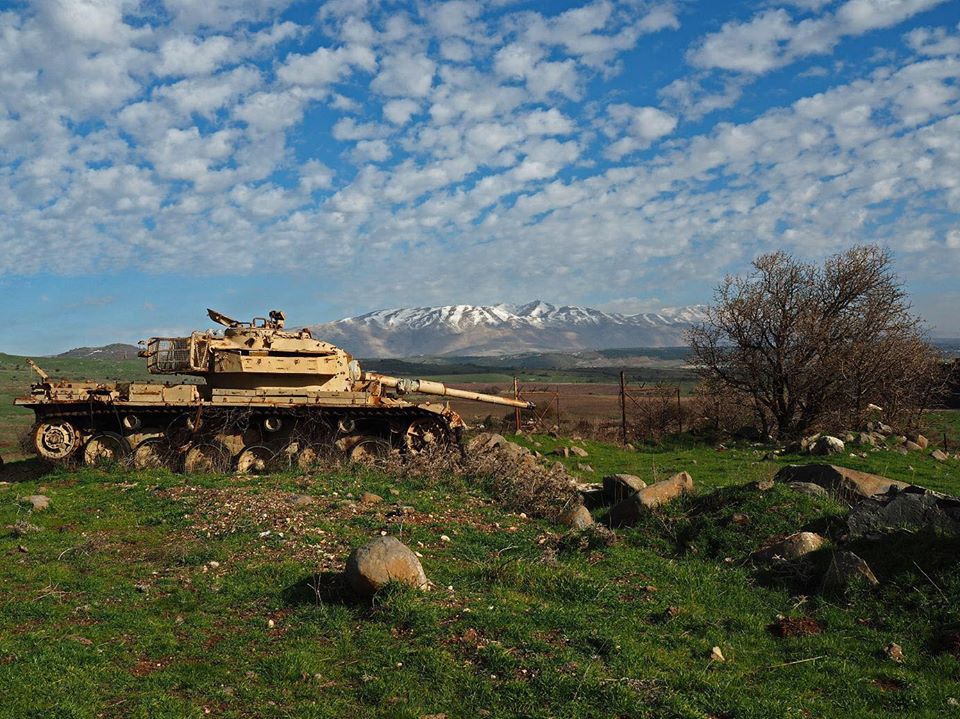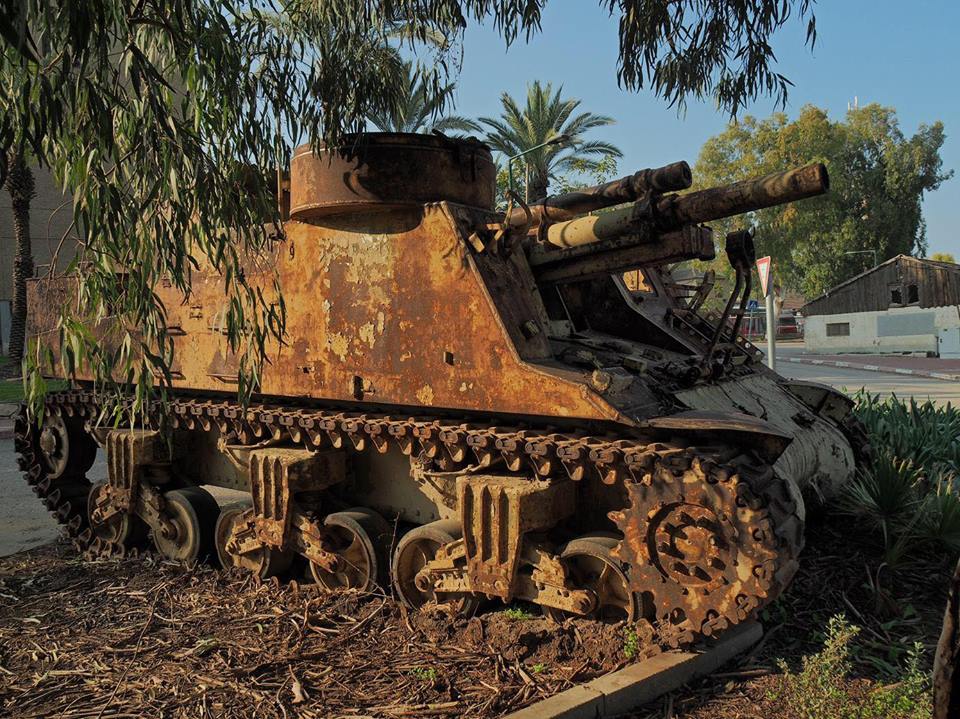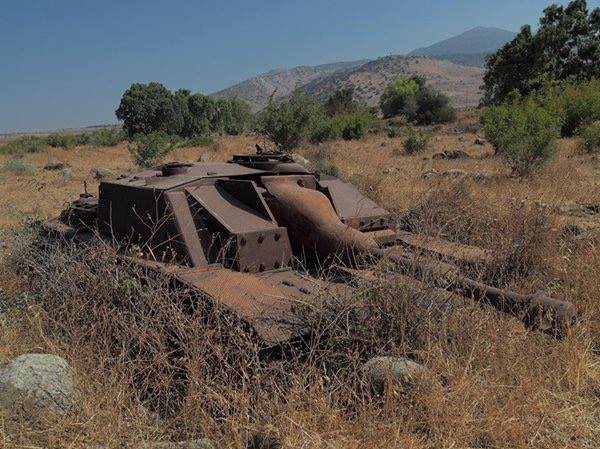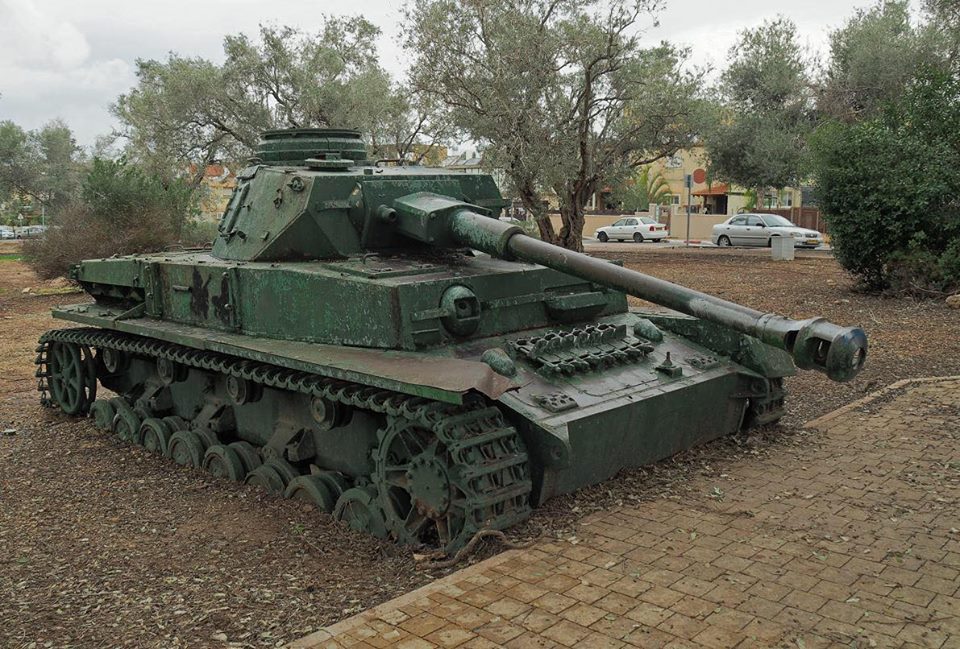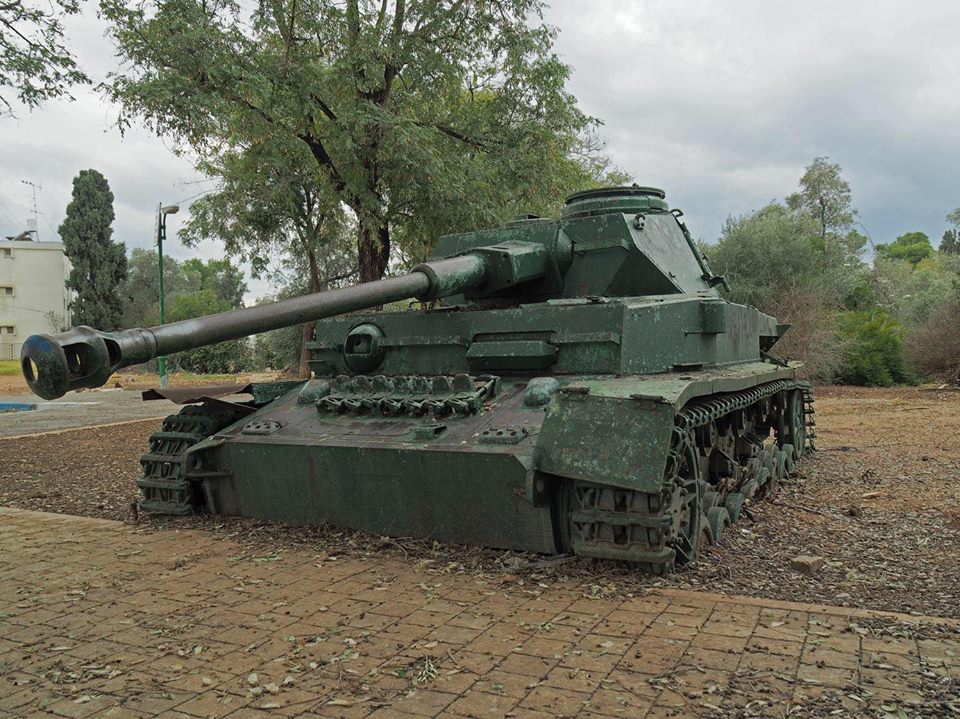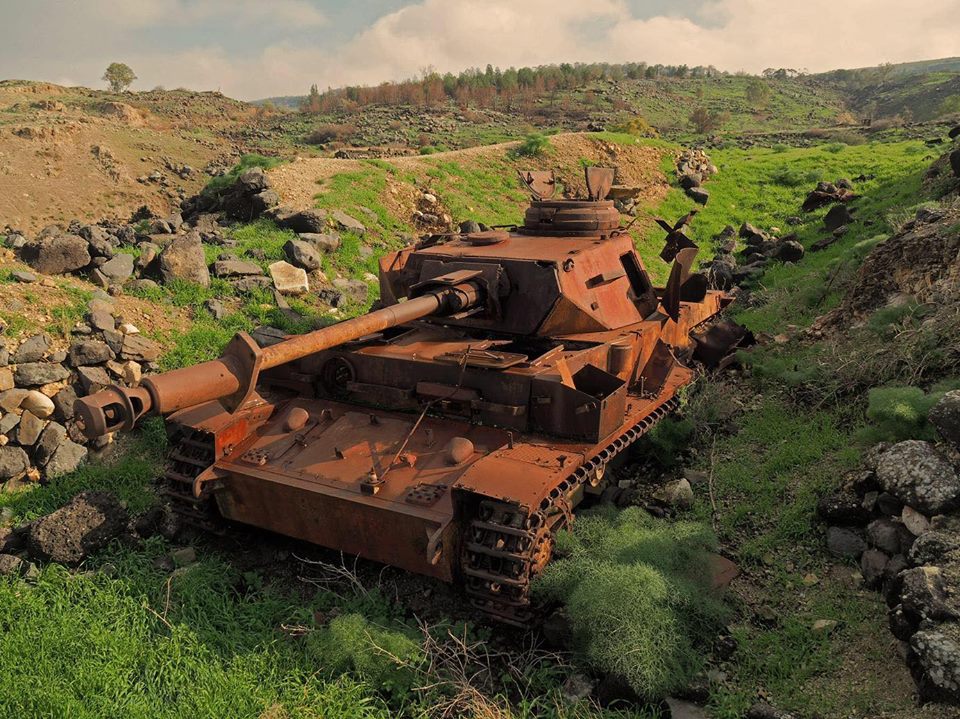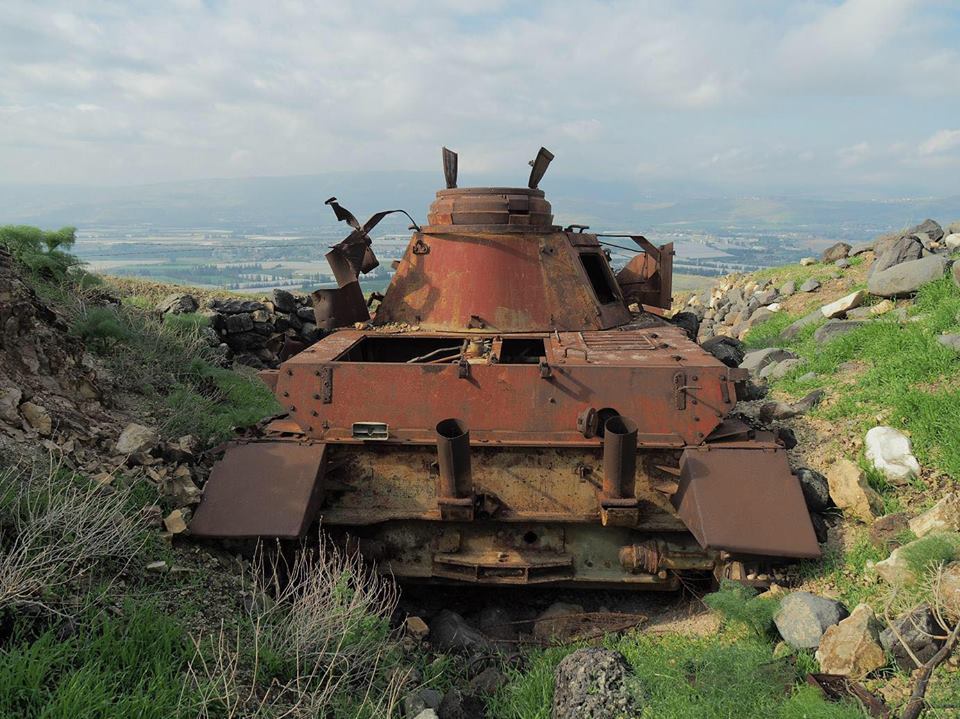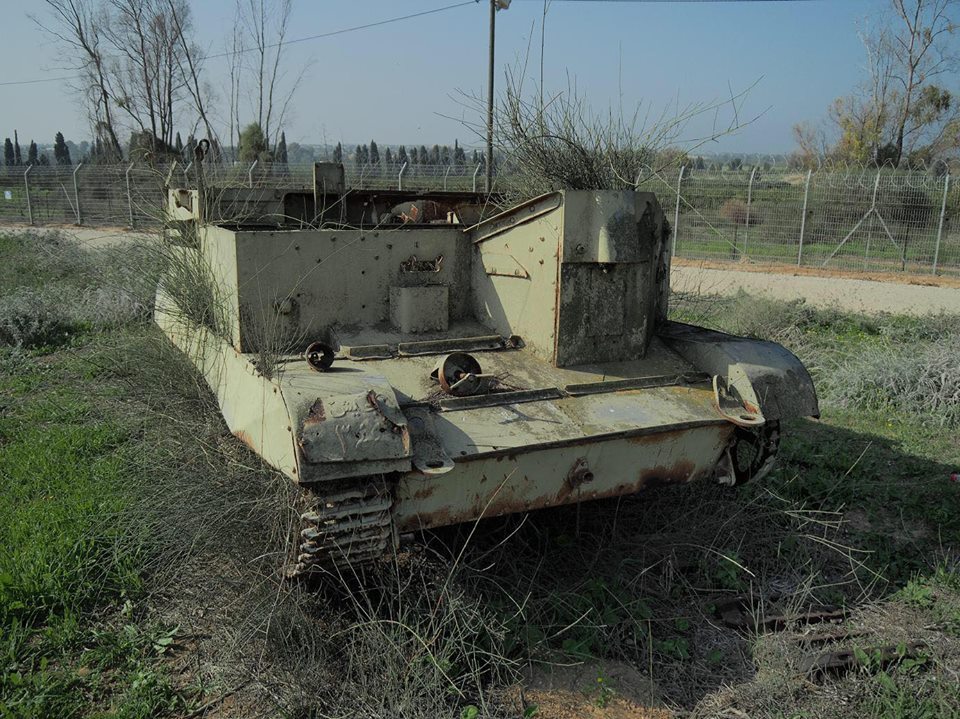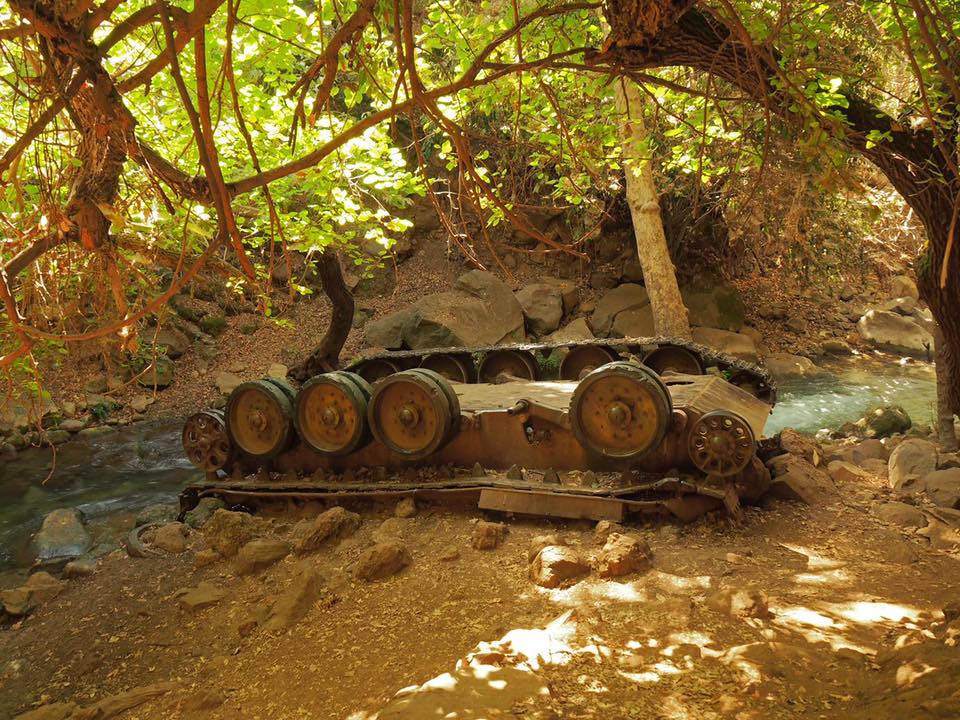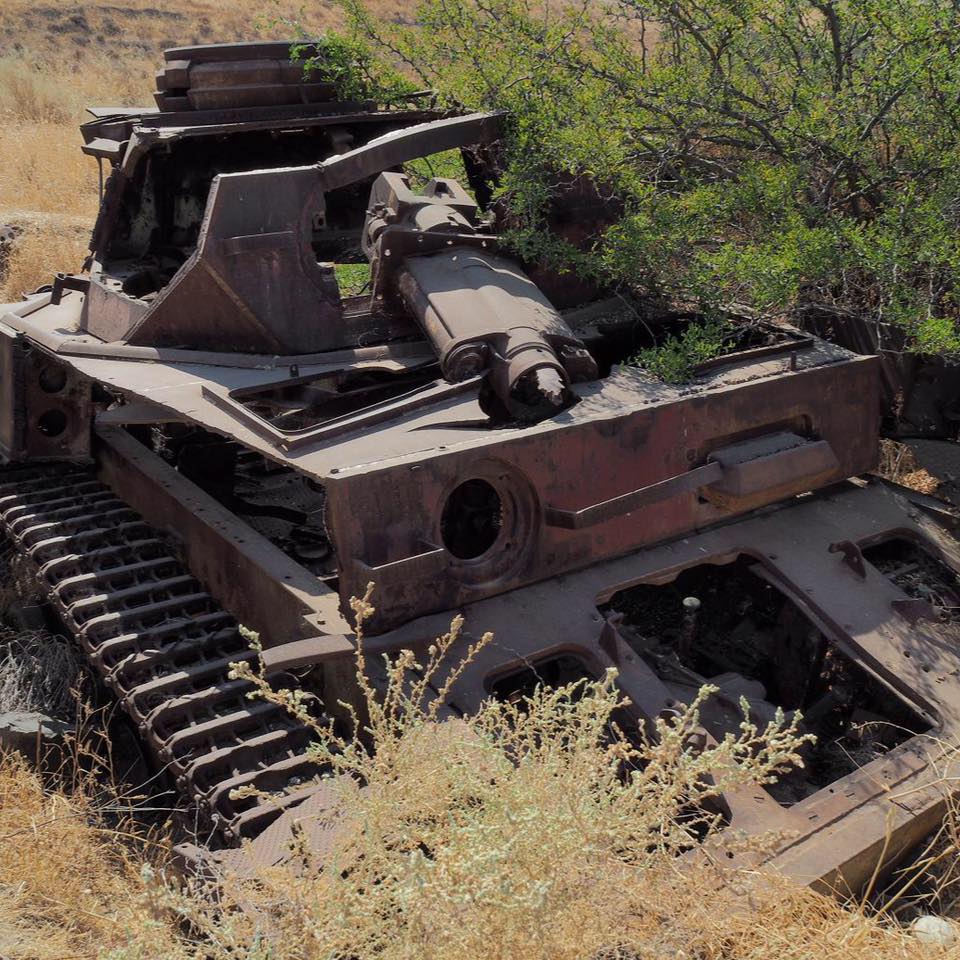 Check out more:
https://wwiiafterwwii.wordpress.com/2016/09/04/panzers-in-the-golan-heights/