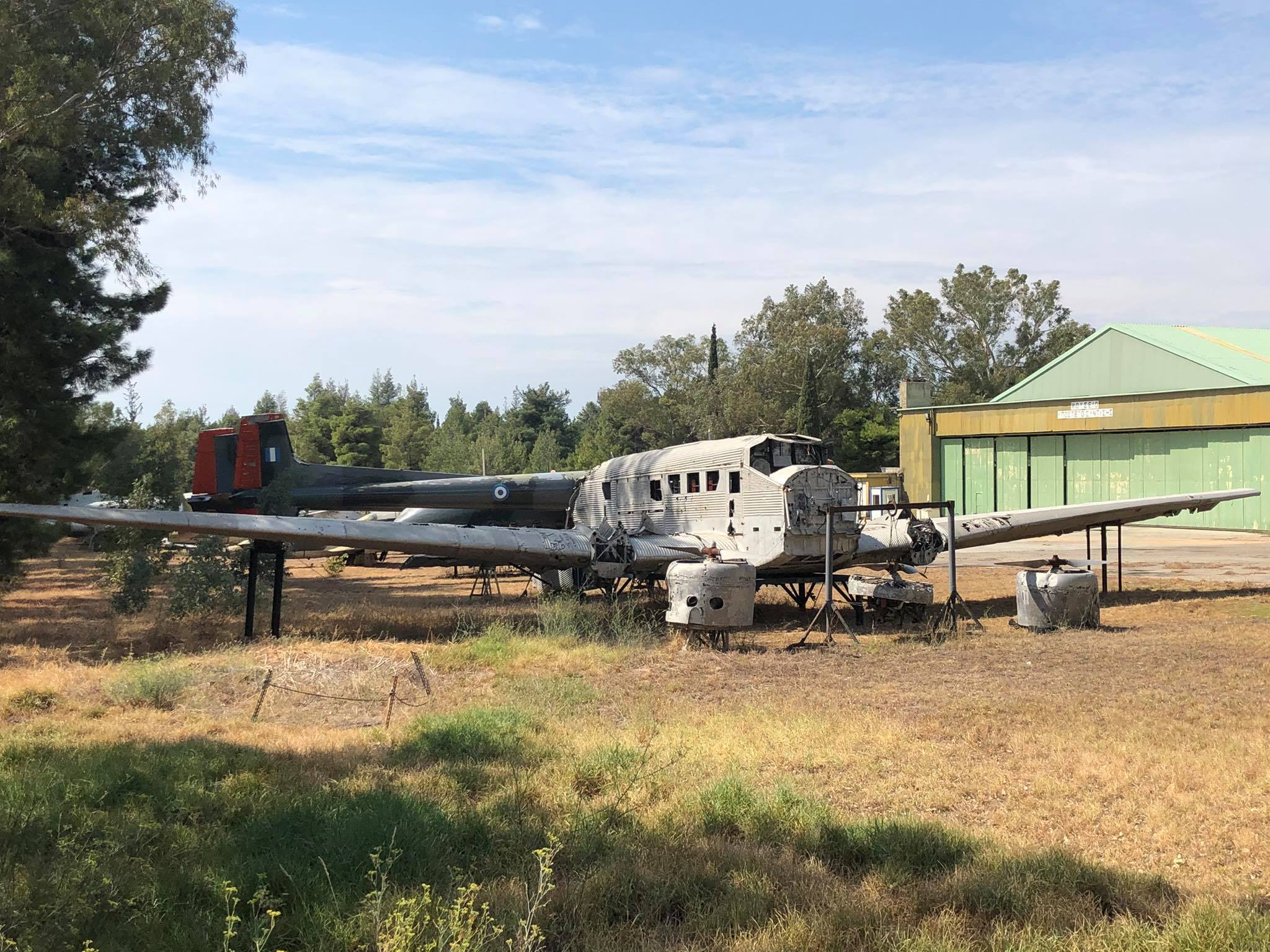 A detailed look at the salvaged Junkers Ju52, 4V+BT, Werknummer 7607
Aircraft wrecks, WW2, WW2 in Greece, WW2 Wrecks
By Pierre Kosmidis
Photos ©
www.ww2wrecks.com

unless otherwise stated

It is considered a time capsule, as personal items, belonging to the crew and soldiers on board when the aircraft was shot down and ditched at sea, were found in the fuselage.
A Ju52 was shot down in Leros island on November 13, 1943, during the fierce battles and remained at the seabed for decades, virtually intact.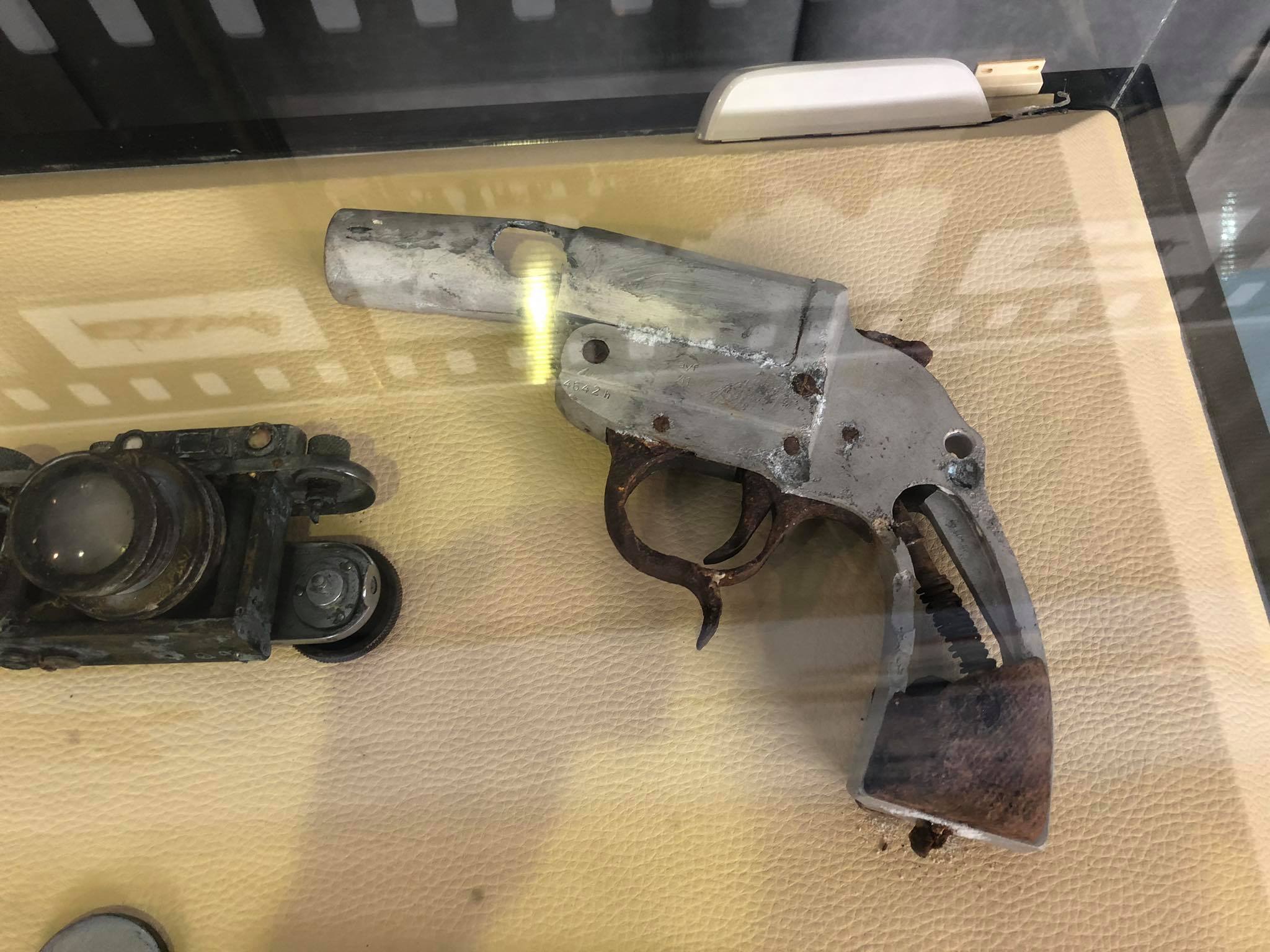 Identified as Junkers Ju. 52/3mg8e, 4V+BT, Werknummer 7607, the WW2 wreck was salvaged by the Hellenic Air Force in October 2003, almost 60 years to the day it was shot down by antiaircraft fire.
The WW2 aircraft wreck is now on the tarmac of the HAF Museum maintenance hangar.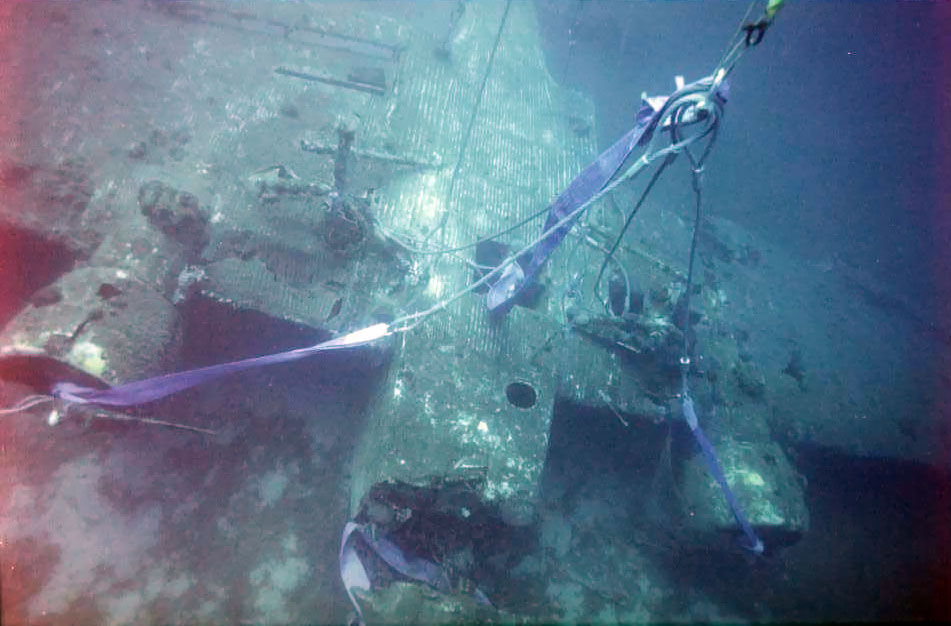 These photos were shot on September 12, 2021.