Faded photos, vivid memories: The search for Walter Hilliam killed in 1941, from New Zealand to Crete
Interviews, WW2, WW2 in Greece, WW2 Wrecks
By Pierre Kosmidis
Photos submitted by Noel Hilliam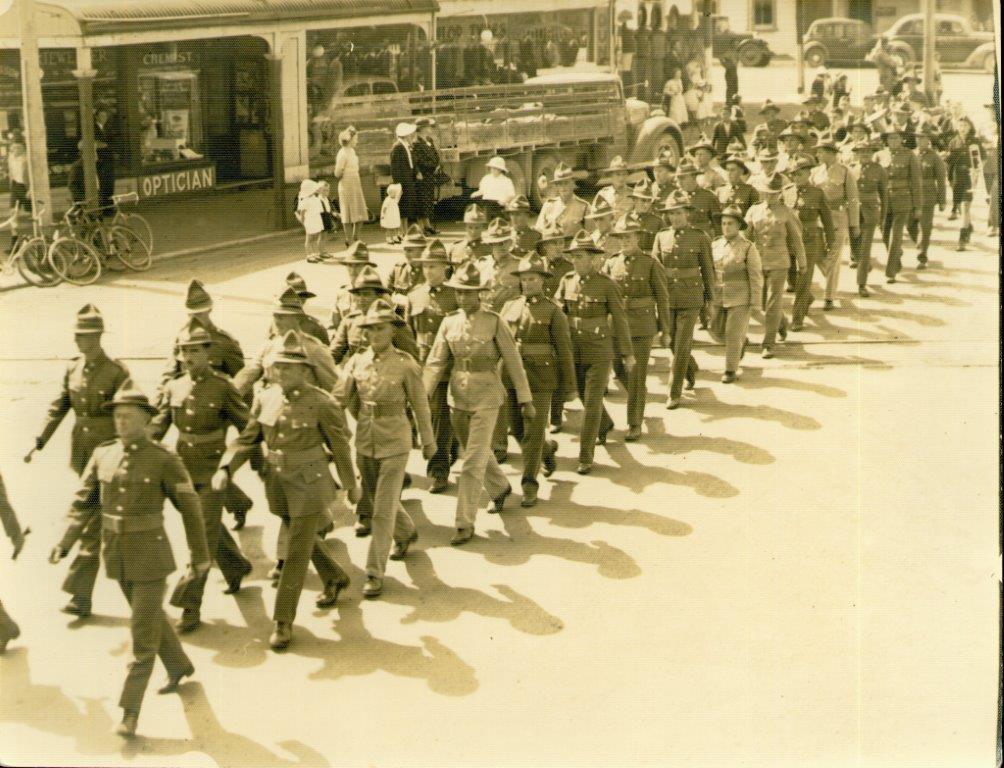 Recently Mr. Noel Hilliam, from New Zealand, contacted www.ww2wrecks.com as his uncle, Private Walter H. Hilliam, 2nd NZEF, 21 Battalion, was most probably killed in action during the Battle of Crete, or died of his wounds shortly afterwards (June 2nd, 1941), with no details known of his last resting place.
Mr. Noel Hilliam has the most pleasant memories from his visit for the Battle of Crete commemorative events in 1990 and in his own words "My daughter and I thought your country was beautiful and extremely lovely
people when we went to celebrations in 1990 your wine and brandy was out of this world a product I try and get in New Zealand – if I had to live anywhere else in the world it be CRETE!"
Mr. Hilliam is still trying to locate information on his long lost Uncle: "The photos are the only things left from my Uncle. After the war was over our family heard all sorts of stories that he got killed,wounded and left sitting by a tree, that he escaped through the help of a lady that tendered to his wounds and eventually made it with her to Albania, a country I cannot make contact with to see if there is any Hilliam family there".
"I know it is a long shot" Mr. Noel Hilliam says, but there is still hope any bit of information could finally bring closure to the puzzle regarding the fate and possible final resting place of his Uncle Walter H. Hilliam.
Walter Hilliam was the son of Charles Edward Hilliam and of Flora Hilliam (nee Green); husband of Margery Alfreda Hilliam, of Dargaville, New Zealand.
Second son of Mr & Mrs C.E. Hilliam, of Dargaville.
Prior to enlisting in the Second Echelon, he farmed on his father's property at Mount Wesley. For two years he served on the Holy Trinity Vestry.
In letters home he related a thrilling escape from Greece. He was member of a party which walked for ten days before commandeering an open boat. Spending ten days at sea without food or water, they were finally picked up by a friendly steamer.
"I remember Walter during the hey-day of Rugby on the Wairoa, from 1923 onwards," said a well known Northern Wairoa footballer. "He was quiet and unassuming but on the field full of energy and never let up. A man of fine physique in his younger days, he was a gentleman and a sport. Like a true New Zealander he played his best when a couple of tries had been scored against him. In Crete I am sure Wally was at his best when the odds were against him."
Next of kin details compiled from information in the Casualty lists published in the newspapers. SOURCE: AWMM
Anyone who could assist in providing further information on Walter H. Hilliam is kindly asked to contact www.ww2wrecks.com