Battlefield Archaeology: The search for the destroyed M10 tank of the US 773rd Tank Destroyer Battalion and its crew, by Gerard Louis
Interviews, WW2, WW2 Wrecks
By Pierre Kosmidis
Research and photos by Gerard Louis
Mr. Gerard Louis from France is an amateur historian, focusing especially on the Second World War in his region, in which violent fighting took place at the end of 1944.
Mr. Gerard Louis, through his research, efforts and on site excavations, managed to decipher the story of an American M10 tank destroyer, which was blown to pieces by a German tank on October 9, 1944, while the Allies were advancing towards the German border.
For decades, the fate of its crew remained forgotten. At least three men were literally blown apart, when their tank received a direct hit and burned fiercely for 24 hours, while two others were severely wounded.
Thanks to Mr. Gerard Louis and his untiring efforts, these men are now accounted for, their families found closure and their sacrifice will not be forgotten.
Here is the story, as Mr. Gerard Louis shared it with www.ww2wrecks.com, through a letter sent to the family of private Lawrence N HARRIS
Everything started in 1999 in the forest of Parroy, near the city of Lunéville, Meurthe and Moselle, France, while walking I discovered very strange black traces on the ground, I came back often to this place, and little to little for months, I recovered a multitude of military or personal items.
I kept these objects in my home, but in December 1999 a violent tornado almost completely destroyed this forest. It took me more than two years to find the exact place of my finds again and resume my research, because I was convinced that men had perished at this place.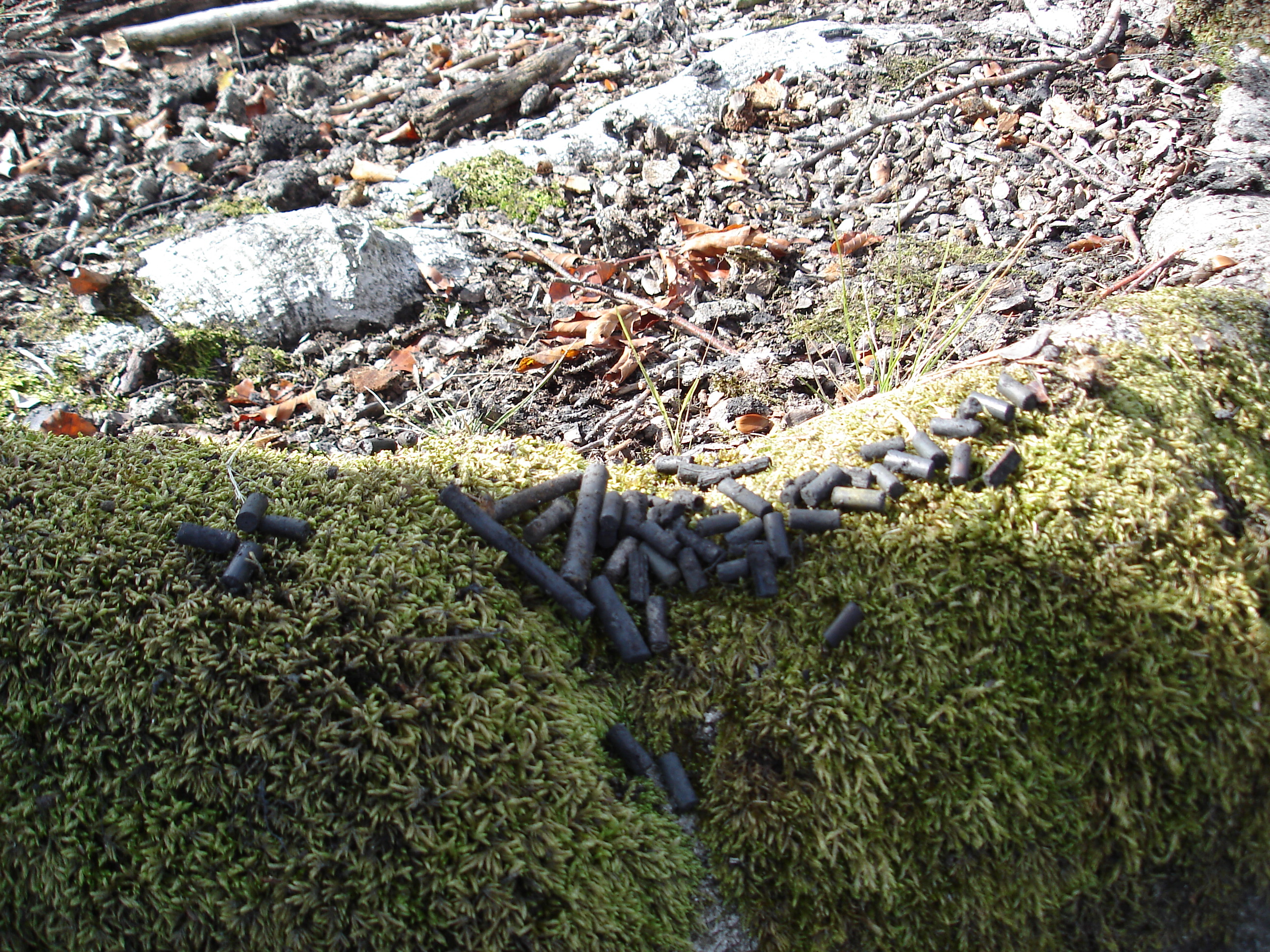 Finally in 2003 I saw an object shining on the ground, which I was quick to pick up, it was the wrist plate with Corporal Clayton's number Judge HELLUMS, I warned the US military authorities who answered me immediately and got in touch with the relevant French authorities at Epinal, Department of the Vosges.
After three months of waiting, the French official informed me that he could not respond to my request, since Hellums had been Missing in Action and he certainly had to be considered Killed in Action and since there were no relatives to be found, the case ended there.
So I stayed alone with this story while monitoring the site for three long years, in order to prevent any scavengers and relic hunters from destroying the evidence.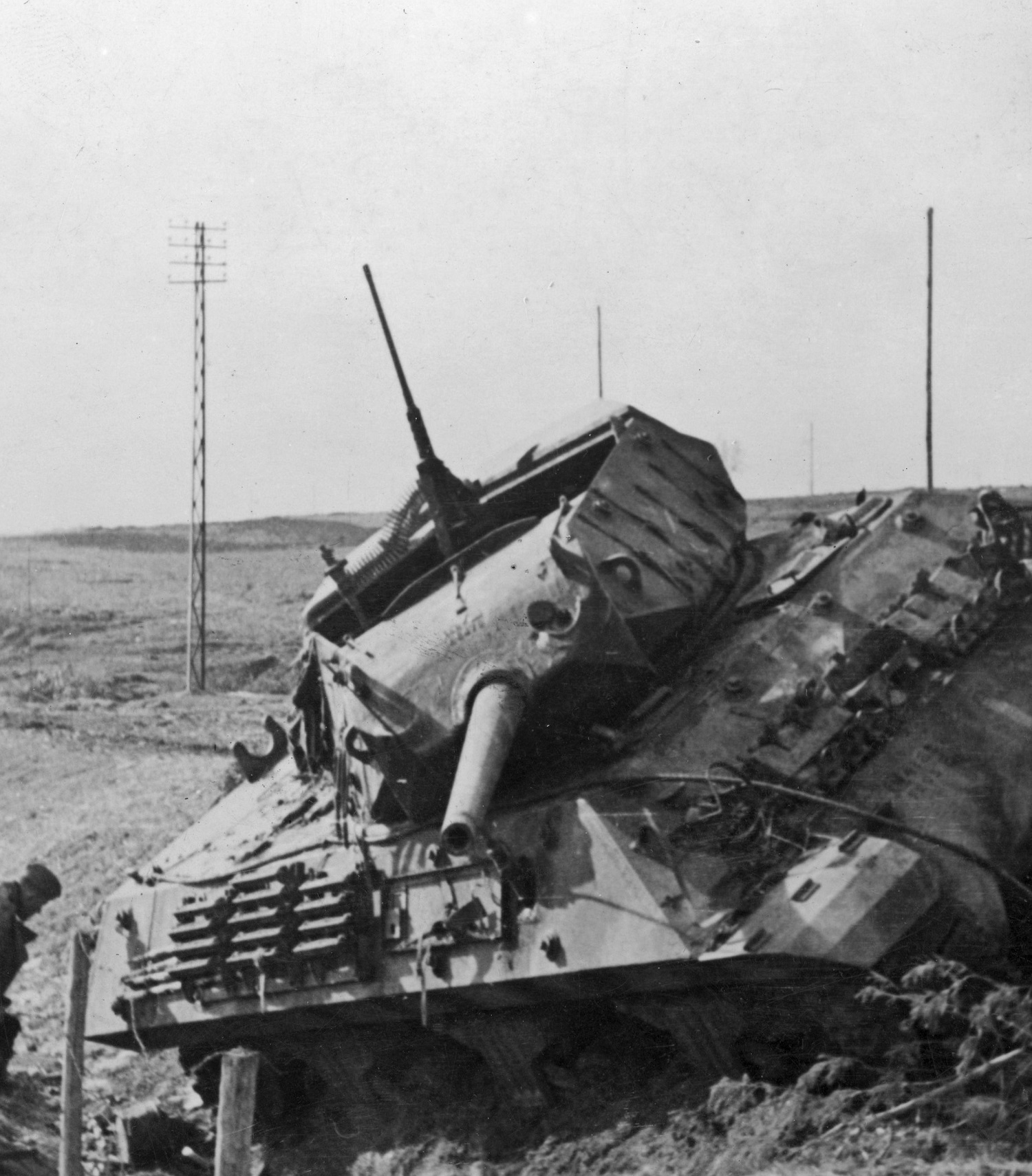 Then I decided to make a request for research on the newspaper of the city of Lunéville. Three weeks after the publication of this article, with the help of a Belgian friend, the 90th division was contacted and I reached out to a French lady living in the United States (Illinois) who was able to trace for me Hellums' relatives and it's from there that the story really started unfolding.
Hellums family visited France in 2006 to see the place where their dear brother died. These are unique moments and live an indelible mark in one's heart and mind.
Following the discovery of this wrist plate, I took the oath on the site of this forest, to find the families so that these soldiers finally "return home". To find Donald Owens' and Lawrence Harris' families, I asked for help from a Canadian friend, Jean Faure, who lives near Montreal. The latter,  was able to find the family of Private Donald Owens, after a few months but it took him almost two years to get in touch with a member of the Harris family.
Meanwhile I have deepened this story with my friend Philippe Sugg, also amateur historian and Chief Warrant Officer in the French Army.
This M 10 tank crew was part of the 773rd Tank Destroyer Battalion, consisting of Corporal Clayton Judge HELLUMS, private Donald D. OWENS, private Lawrence N HARRIS, Sergeant Ernest RABE and Tech / 4 Everet PEABODY.
The forest of Parroy covers an area of 21.5 square miles, fighting begins on September 29, 1944 and tanks are requested in support at the hardest point of fighting, on the road to Bossupre.
We are on October 9, 1944.
The M10 tank received a direct hit at point-blank range by a German Panzer tank that was hidden behind a log house.
We estimate that the M10 tank was hit in the early afternoon, it was coming out of the undergrowth and advancing towards the forest house, when the enemy tank opened fire.

Clayton Hellums, Donald Owens and Lawrence Harris had no chance, they burned alive and disintegrated when the tank exploded, because of the ammunition and fuel ignition.
The tank burned fiercely for 24 hours, hence the impossibility after the war to identify the wreck.
However, the two other crew members, Ernest Rabe and Everet Peabody, survived their serious injuries, but it is unclear what happened to these two men afterwards.

After the war ended, the wreck of the tank was cut up by scrap dealers. So three men gone missing forever and without clues to find them. IJust because black color on the ground attracted my attention, and that my curiosity pushed me to persist in my searches for months, we finally arrived to this result.
In May 2006 JPAC officials from Hawaii flew in to see me, to thank me and to develop a research mission on the site and apologize for the refusal of help by the local official, who had by then retired.
So in May 2006 during the second JPAC mission, my greatest joy was the discovery of the private number plate of Donald D Owens, which was less than 10 feet from where I found Corporal Clayton Hellums' one and about 4 inches underground

In September 2006, I worked for three weeks with a research unit of JPAC, and I asked that my friend Philippe participate, it was the first time that they accepted two French full-time, many clues were found and by the end of September the mission was partially finished.

During the visit of the Hellums family in 2006, the JPAC authorities allowed me to come on the site, it was a strong emotion. A few months later I was contacted to monitor this site to avoid unwanted visits, I went every two days for a whole year, it was my duty to those men who had paid with their lives for our freedom.

In 2007 in mid August a new team of JPAC arrived with 12 men and we worked together very hard for six weeks, we set up with my friend and two farmers, examining 178 cubic feet of earth per day.
Everything was centralized in the Hawaii laboratory for DNA study and control, because for the authorities these three soldiers were still missing, they were long analyzes, but I was hopeful that Clayton, Owens and Harris would return to the country, even if only a tiny part of them.
Unfortunately we never found Lawrence N HARRIS' registration plate. We had the pleasure of being decorated with the badge of JPAC for services rendered by their Director.
Every 9th of October we leave flowers here and we honor them in our own way

That's basically, part of this story, I'm just a simple amateur historian who works in the field, the main clues are on the scene of the battle, that day, luck was with me but with coincidences that I have trouble explaining.
So I bless this day when I found this wrist plate, because without this unexpected discovery these soldiers would still be missing, and none of the families could have mourned, Rest assured that Clayton Judge HELLUMS, Donald D OWENS, and your Uncle Lawrence N HARRIS will remain forever in our hearts.
Receive dear friends, all my gratitude for their sacrifice to the liberation of our country.