Battlefield Archaeology: The mountains of doom in northwestern Greece, by Ntinos Mpampakos
Bunker Archaeology, Interviews, Photo gallery, WW2, WW2 in Greece, WW2 Wrecks
By Pierre Kosmidis
Photos © Ntinos Mpampakos, submitted to www.ww2wrecks.com and used by permission
One of Nature's wonders in Greece, is the mountainous region on the northwestern part of the country.
Now serene, a haven of wildlife, which attracts trekkers from across the world, these mountains were once the setting of fierce fighting, during the Greco Italian War of 1940-41 and the Greek Civil War, 1946-1949.
Even today, while most of the UXO has been collected by the Greek Army's bomb disposal specialists, relics of the war remain forgotten in time.
Mortar rounds, aerial bombs, light arms ammunition, firing positions, gun relics and other war material, remind us of the blood that was shed on these mountains.
Mr. Ntinos Mpampakos, 29 years old, has shared the photos he has shot, during his numerous visits on the mountains, showing the beauty of Nature, but also the devastation of War.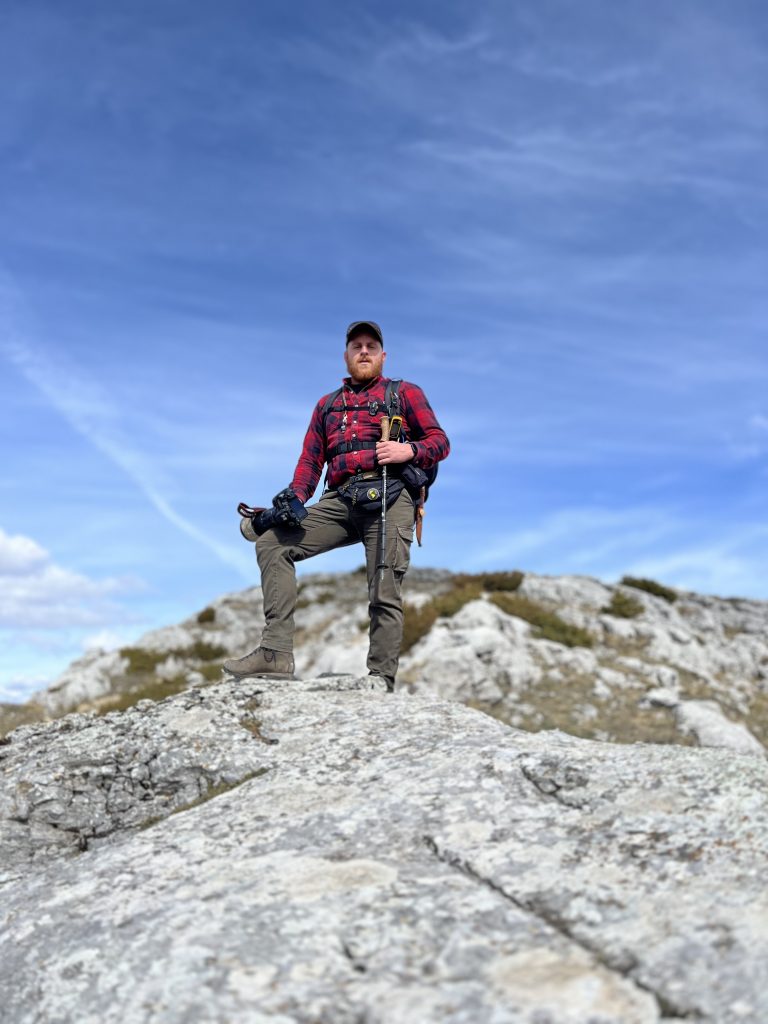 "I come from Krystallopigi, Florina and I live in Kastoria", Mr. Ntinos Mpampakos says to www.ww2wrecks.com, adding:
Ι am professionally engaged in timber trade. I am also a hunter, fisherman and mushroom picker, which helps me find battlefields in the mountains I go to.
I also enjoy wildlife photography and read and learn as much as I can the history of the area during WW2 and the Greek Civil War."