Aviation Art: The Artwork of David J. Gray – WW2 Aircraft and more
Interviews, WW2, WW2 Pacific Treasures
By Pierre Kosmidis
Aviation Art by David J. Gray
David J Gray is not only an accomplished professional pilot and the mastermind of Freeman Field Recovery Team,  a project which led to the Unearthing  of rare WW2 treasures of "Project Lusty" but also a noted Aviation Artist who brings back to life historic aircraft with his drawings.
Born and raised in southern Indiana, David Gray's love affair with airplanes, aviation, and history began as a small child.
As a young boy, he'd ride his bike to the local airport to dream and play in a derelict C-119 cargo plane. Too young to fly, Gray turned to paper and pencil to fulfill his fascination with aviation and history, and began drawing airplanes, ships, and epic battle scenes in the second grade.
His keen interest never waning, Gray received his private pilot's license at age 17. While majoring in history at Mississippi State from 1981-1984, Gray produced his first commissioned, limited edition print – an F-16 – which sold out in three months.
Gray entered the U.S. Army in 1984 and began flying the Bell UH-1 helicopter in 1985 as a medevac pilot. Following five years of active duty service in the United States and abroad, Gray returned to college, receiving a B.S. in Aerospace Technology from Indiana State.
While working as a flight instructor in 1990, a chance meeting with Indy Car driver Dominic Dobson led Gray to channel his artistic talent in yet another direction – his first commissioned motorsports piece.
By 1991, Gray had partnered with famed racing legend Arie Luyendyk to open the Arie Luyendyk Motorsport Gallery in downtown Indianapolis.
By the following year, Gray had completed his 15th Indy Car print featuring the race cars of such motorsports icons as Mario, Michael, and John Andretti, Emerson Fittipaldi, Bobby Rahal, Rick Mears, Bobby and Al Unser, Jr., and Parnelli Jones.
Other commissioned works included driver portraits exhibited at the Indianapolis Motor Speedway and vintage Mercedes-Benz race cars pieces displayed at the corporate headquarters in Frankfort, Germany.
Taking a hiatus from the art world, Gray focused on his own aviation career for the next several years, flying the celebrated Canard-configured Starship, Citation jet, and King Air Series aircrafts as both a corporate and charter pilot.
In 2002, Gray became an airline pilot, flying the Boeing 737-800 for a major carrier. In 2006, he returned to the corporate aviation world as a Chief Pilot, flying a Hawker 850 and his current Falcon 2000 position.
Gray's art work has received critical acclaim from those who understand it best – the men who experienced the reality portrayed in Gray's works. "David Gray is truly a master artist of aviation," said Col. Frank Klibbe, USAF (Ret.).
Legendary race car driver Mario Andretti concurred, saying "I have enjoyed David's artwork for many years. He obviously takes great pride in conveying the details in his paintings. He is, indeed, a rare and special talent."
Gray's love of flying transcends time and technology. He's flown military, commercial, and private as well as historic and contemporary aircraft, including military and commercial turboprops, both assault and rescue helicopters, corporate jets, commercial airlines, and warbirds.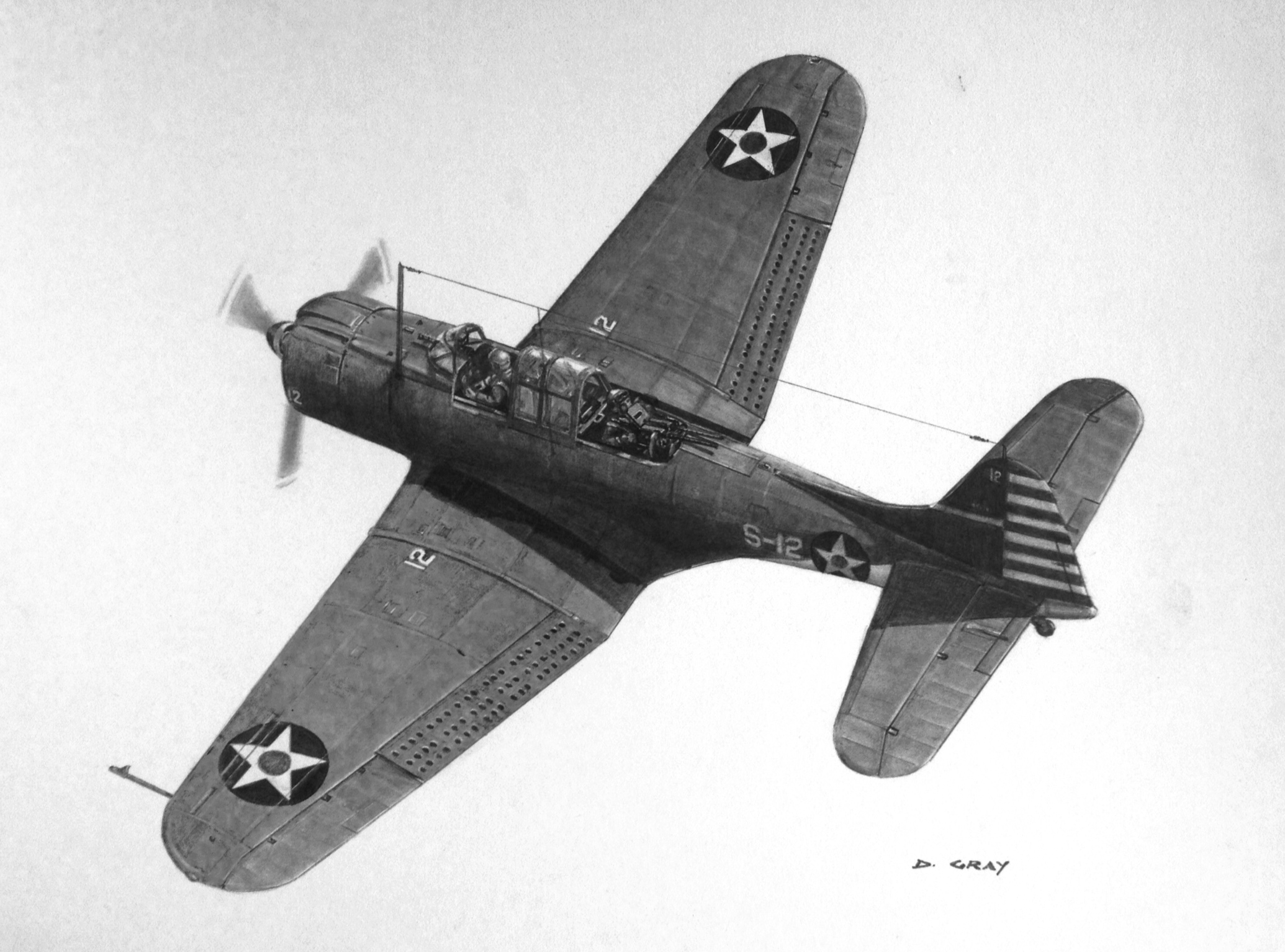 He's also a noted aviation archaeologist, amateur historian and avid movie prop collector.
Gray, who lives in Chicago, counts his three children, Eric, Kelly, and Matthew, as his greatest productions to date.