Salvaged and restored: The story of the Kawanishi N1K-J Shiden 紫電 probably flown by Kaneyoshi Muto 武藤 金義
WW2, WW2 Pacific Treasures
By Pierre Kosmidis
After close examination and a detailed salvage operation, the aircraft wreck was lifted from the seabed and saw again the sun on July 14, 1979, 34 years after it was shot down and ditched at sea.
After the aircraft was damaged in battle, its pilot landed on July 24, 1945 in the waters of the Bungo Channel, but he was never found.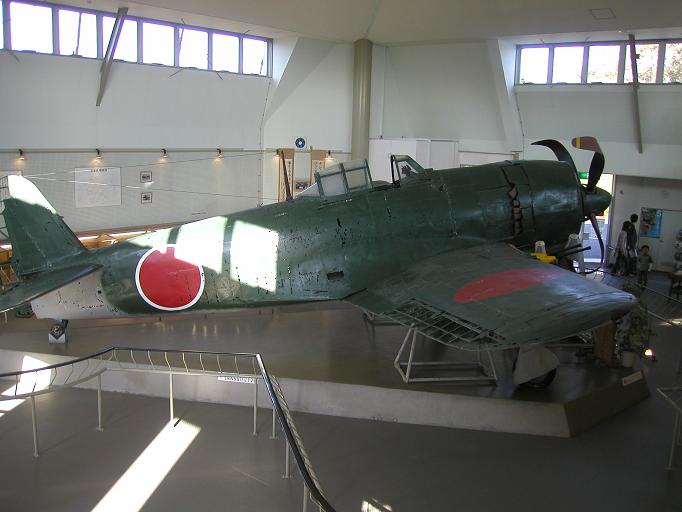 By the time of the aircraft's recovery from the seabed in the 1970s, he could be identified only as one of six pilots from the 343 squadron who disappeared that day. Photographs of the six—including Takashi Oshibuchi, commander of the 701 Hikōtai, and Kaneyoshi Muto—are displayed under the aircraft engine.
On 24 July 1945, over the Bungo Channel, Muto and other pilots scrambled to attack a larger group of American fighters which turned out to be VF-49 Hellcats, part of Task Force 38 supporting the bombing of Kure.
Japanese military officials gave Muto credit for 35 aerial victories at the time of his death. Famous Japanese pilot Saburo Sakai wrote in 1957 that this figure included four B-29s—very difficult to shoot down.
After the war, Muto was credited with 28 victories by U.S. Air Force researchers studying battle records.