The last battle of Sergeant Taichi Ito 伊藤太市 and his Type 97 "Shinhoto Chi-Ha" tank on Shumshu
WW2 Pacific Treasures, WW2 Wrecks
By Pierre Kosmidis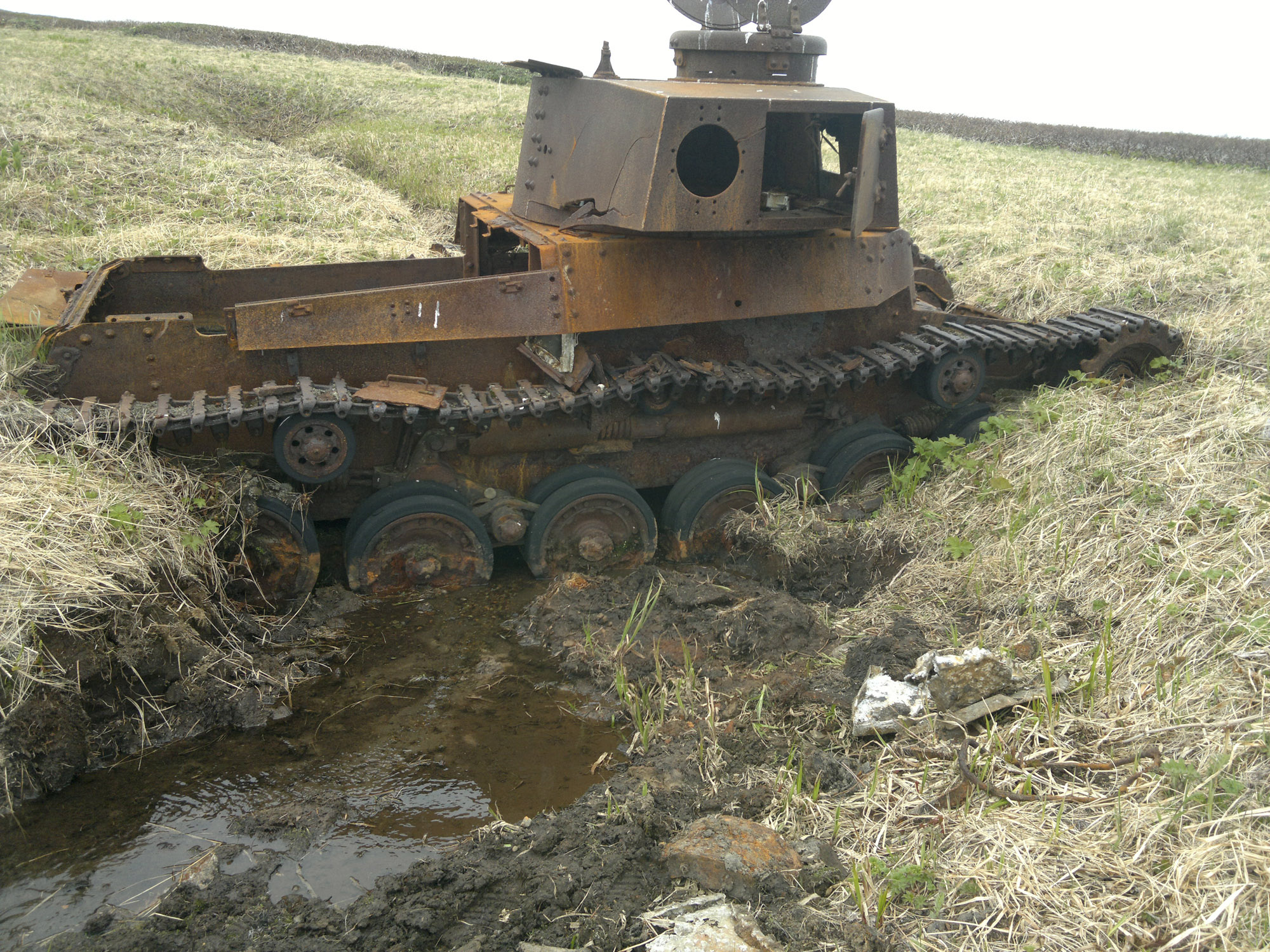 Japanese medium tank Type 97 "Shinhoto Chi-Ha" (an improved version of Type 97 "Chi-Ha", where "shinhoto" means "new turret"), from the 11th Tank Regiment, stationed on Shumshu still lies where it was knocked out on August 18th 1945 during a counter-attack against advance units of Soviet paratroopers in the area of Chetyrehgorya.
These images are from an archaeological investigation in the Summer of 2013 that turned up several artifacts including the remains of one of the crew, Sergeant Taichi Ito (伊藤太市)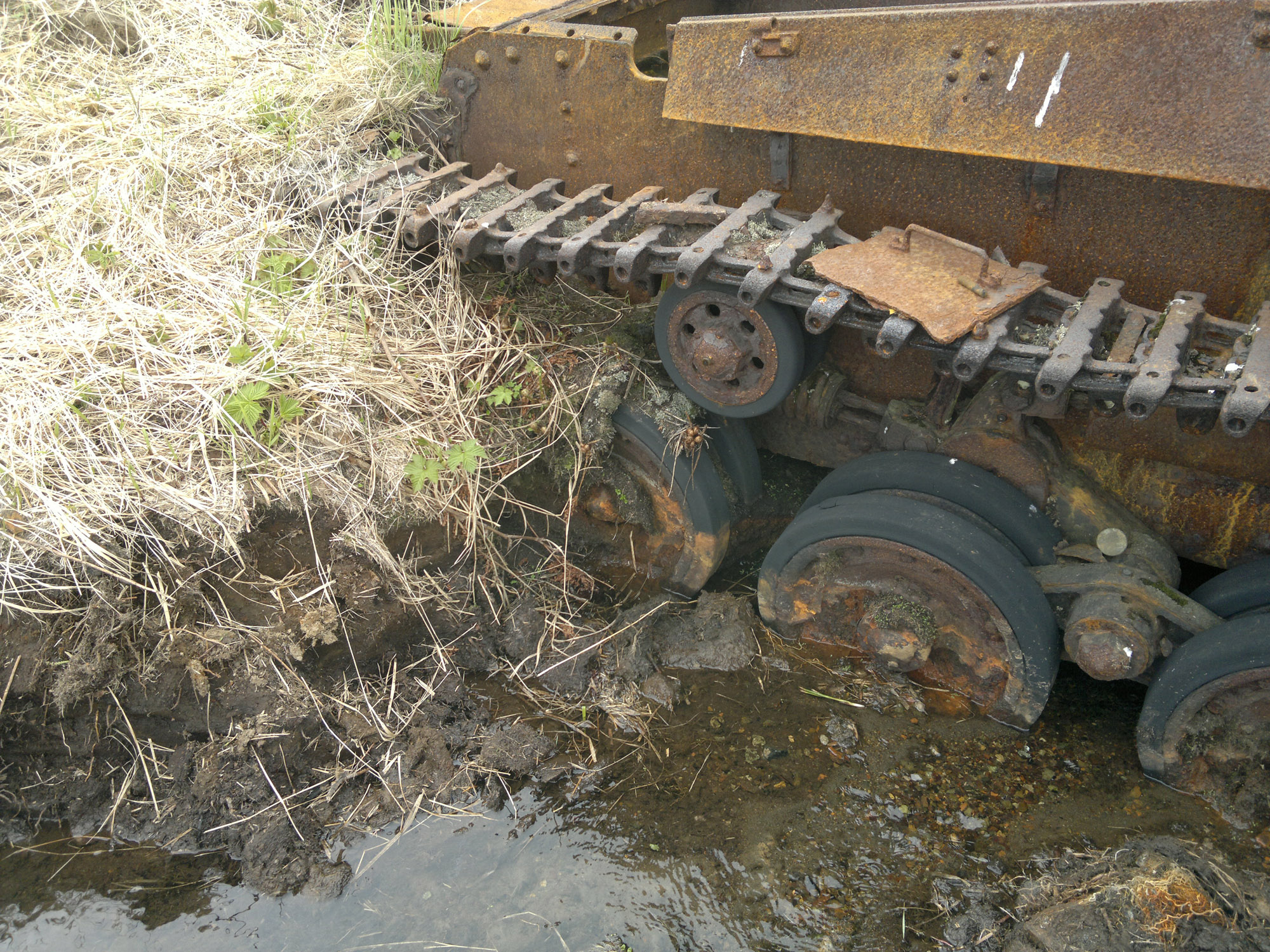 The tank appears to have been knocked out by 14.5mm anti-tank rifle rifle, its relatively thin armor being no match for the likes of the PTRD that could penetrate an inch and a half of armor at 100 yards.
Evidence suggests the tank got stuck in the creek and was unable to dislodge itself, making it a sitting duck for Soviet troops.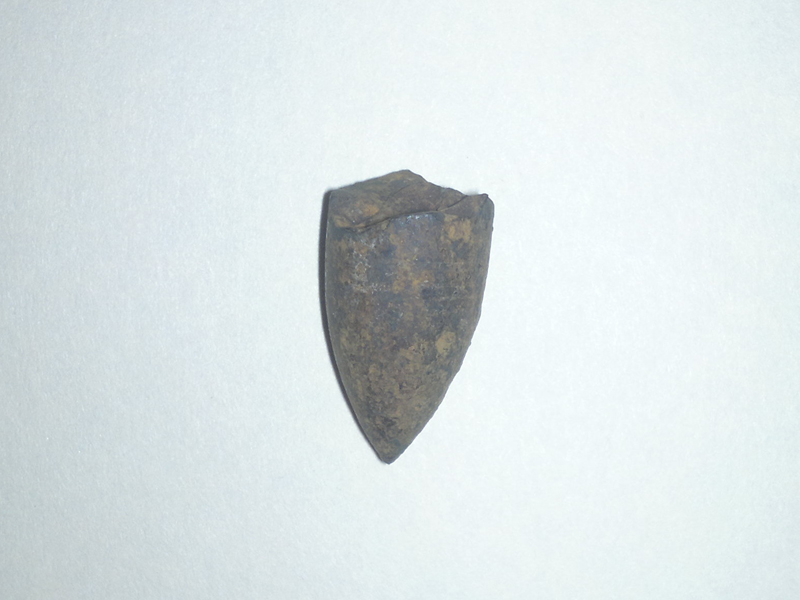 The inside of the tank is cannibalized post-war, with the engine and transmission having been removed in order to service other tanks that were used for agricultural purposes after the war.