The WW2 submarine wreck sticking out of the seabed!
WW2, WW2 Pacific treasures, WW2 Wrecks
By Pierre Kosmidis
The graveyard of no less than 24 Japanese submarines was located at a depth of approximately 200 metres close to Goto Islands in Japan.
These submarines, along with other Imperial Japanese vessels were scuttled by the US Forces, after the end of WW2, following a close evaluation of their specifications and armament.
Among the wrecks, a quite impressive discovery startled the researchers: A submarine standing upright , stuck deep into the sand, with 60 metres of it still standing over the seabed.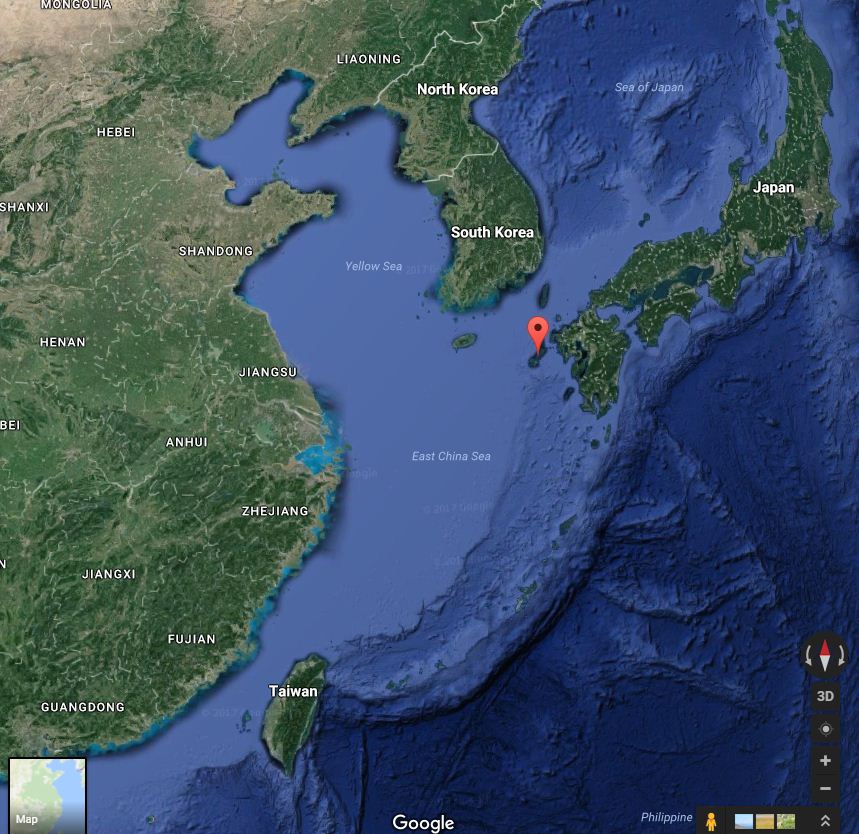 Experts believe that among those WW2 Wrecks is the I-58, the submarine that sunk USS Indianapolis, with some claiming that the characteristics of the upright sub make it almost certain that it is indeed the I-58.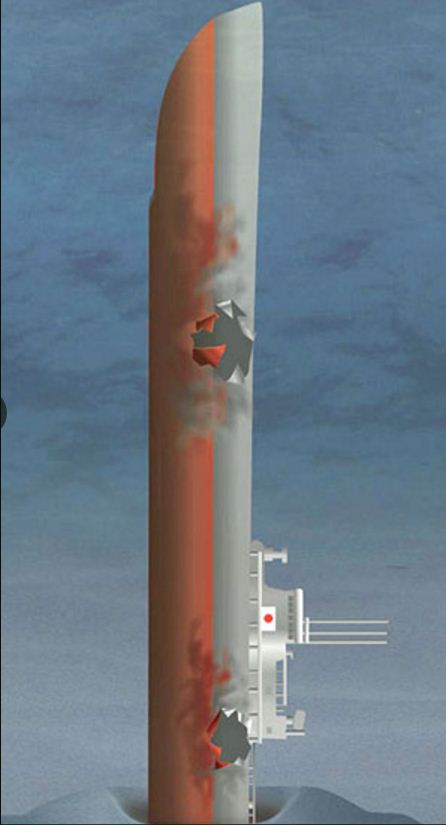 The Japanese authorities will now use ROV's to further examine the wrecks, after the first sonar images that came to the surface.