The Historic Restoration Committee of Saipan: The teenagers preserving WW2 history 歴史遺産修復委員会
Interviews, WW2, WW2 Pacific Treasures, WW2 Wrecks
By Pierre Kosmidis
The Battle of Saipan was fought on the island of Saipan from 15 June to 9 July 1944.
The Allied invasion fleet left Pearl Harbor on 5 June 1944, the day before Operation Overlord in Europe was launched.
The U.S. 2nd Marine Division, 4th Marine Division, and the Army's 27th Infantry Division, commanded by Lieutenant General Holland Smith, defeated the 43rd Infantry Division of the Imperial Japanese Army, commanded by Lieutenant General Yoshitsugu Saito.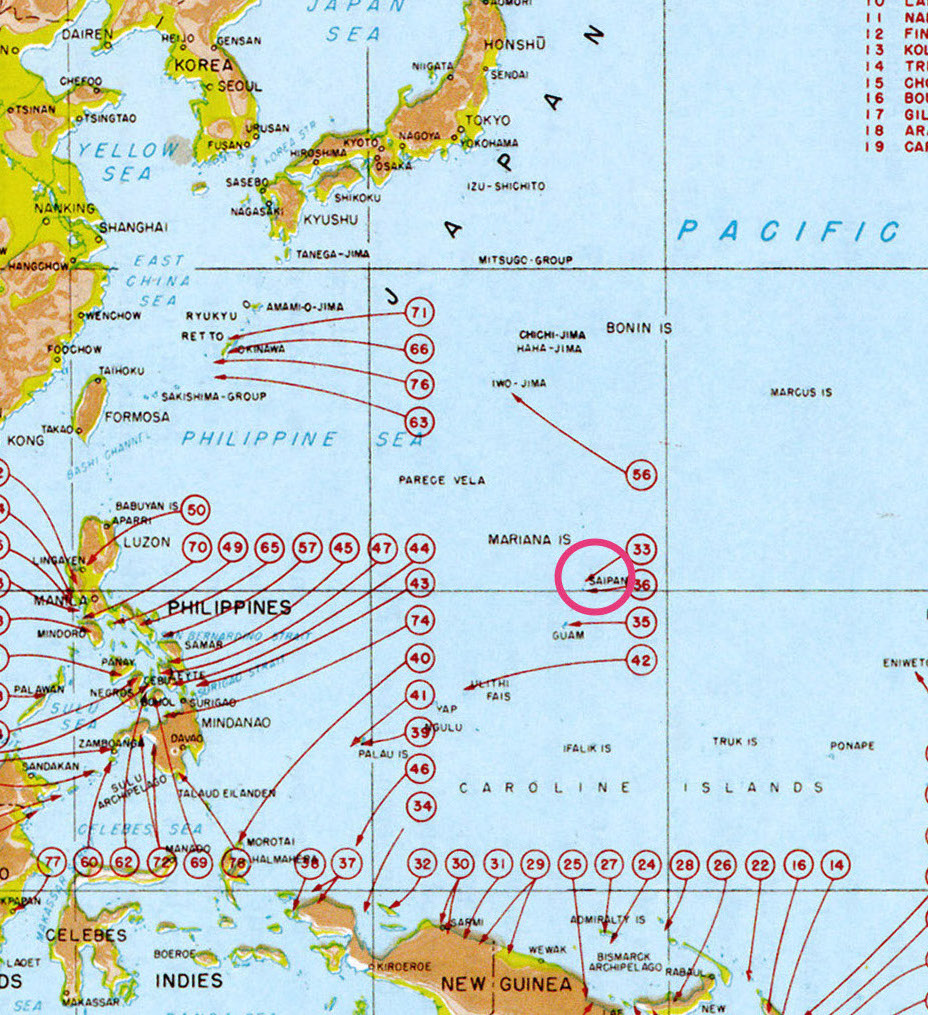 A group of teenagers based in Saipan are trying to preserve the memories of the battle and are working on some restoration projects with the permission of the local authorities.
16 year old Jarae Hernandez Pierce explains to www.ww2wrecks.com why it is important to keep the memory alive, especially for the young generation:
"The Historic Restoration Committee was launched in Saipan, but we hope to do future projects in other areas in the Pacific Theatre of Operations during WW2.
We feel it is important to remember the battle of Saipan, as many casualties from both sides, as well as civilians, need to be respected and honoured. We do not have any political or ideological affiliation of any kind, we just want to keep the memories alive"
"We have gained support from Saipan Authorities such as the mayor's office, Saipan Businesses such as SHARK, Tano Group and even Japanese organizations, such as Japan Youth Memorial Association and Kuentai."
"We are asking donations and volunteer work to continue our restoration projects and before any project starts, we  contact the local Historic Preservation Office and receive permission to do so"