Aviation Archaeology: The unusual stories behind 2,317 abandoned and little known Airfields
By Pierre Kosmidis
Photos © by Paul Freeman, used by permission
October 2018 update: Thanks to historical material contributed by Bret Kepner, Bill Grasha, Kevin Walsh, Mike Denja, Brian Rehwinkel, and hundreds of other aviation history buffs, entries for an additional 105 airfields have been added to the "Abandoned & Little-Known Airfields" website in the past year.
This brings the site's coverage to a total of 2,317 airfields, across all 50 states. It includes new additions describing former airfields such as Spanaway Airport WA, Cole Airport TX, Gulf Coast Airport TX, Original Carmi Municipal Airport IL, Ashtabula-Conneaut Airport NJ, Vineland Airport NJ, Utica Airport MI, Dahio Trotwood Airport OH, and updates to many others.
Paul Freeman describes his website as "a labor of love". Love for aviation and history, love for the abandoned airfields, which led him to document no less than 2,317 of them, spanning all across the 50 U.S. States and ranging from pre-WW2 aerodromes, to more recent ones, which are sadly being lost to redevelopment or simply overpopulation and neglect.
"As a pilot, a particular interest of mine has always been the abandoned airfields that dot the landscape of much of this country.
For their potential safety value to a pilot in an emergency and also for their sometimes fascinating history, this particular topic has always held my curiosity.
When I'm a passenger on commercial flights, I've always found myself looking out the window, constantly looking for airfields below. When I fly as a pilot myself, I've always tried to land at as many airports as possible, to learn a little about each one."
www.ww2wrecks.com has reached out to Paul Freeman, in order to feature his astonishing work on long forgotten airfields that were once busy aviation hubs.
How did it all start, what was your motive to start your research?
I've been a lifelong aviation buff, and history buff.
When I started my private pilot training in 1993 I noticed the "abandoned airfield" symbols on the charts, and wondered what remained at those sites.
So I started researching, and posted a small initial website.
It has snowballed thanks to the contributions of material from readers over the past 19 years, to the point where my website covers 2,200+ airfields, in all 50 US states.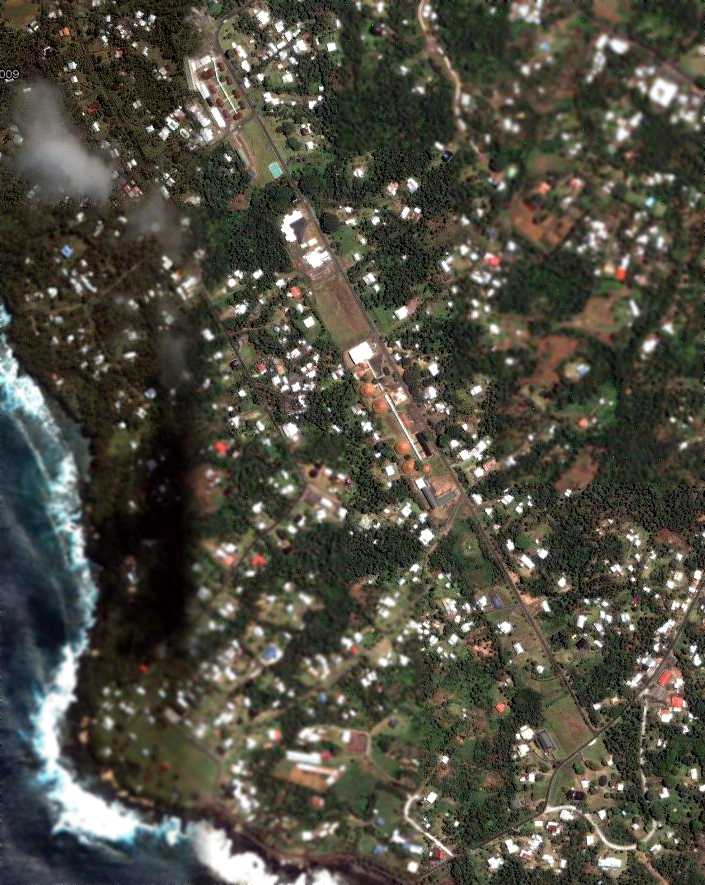 Keeping the memory alive is a vast undertaking; how important is it to preserve the past memories for the future generations?
My
website
serves not only to preserve aviation history, and spread that knowledge, but also to motivate pilots to support the continued existence of the airfields we still have – once they realize how many we've already lost.
Which one out of all airfields is the one you hold closer to your heart and why?
They are all special.  But among the 2,200+ airfields on my
site
, I was able to fly into a few of them before they closed. Those are quite special.
Many such airfields are being lost to redevelopment or simply abandoned; what are your thoughts on that?
In the US we lose more than 1 public-use airport each week on average.  It's a bad combination of our continuing overpopulation, and the declining health of the general aviation industry.
What are your next plans and how would you describe your work?
I intend to continue adding content to my
site
, both in terms of more coverage of the airfields already on the site, and adding more entries.  Thanks to never-ending contributions of readers, and also some financial contributions, which helps.  My
site
is a labor of love.